Marine Family Needs Help
Please donate today.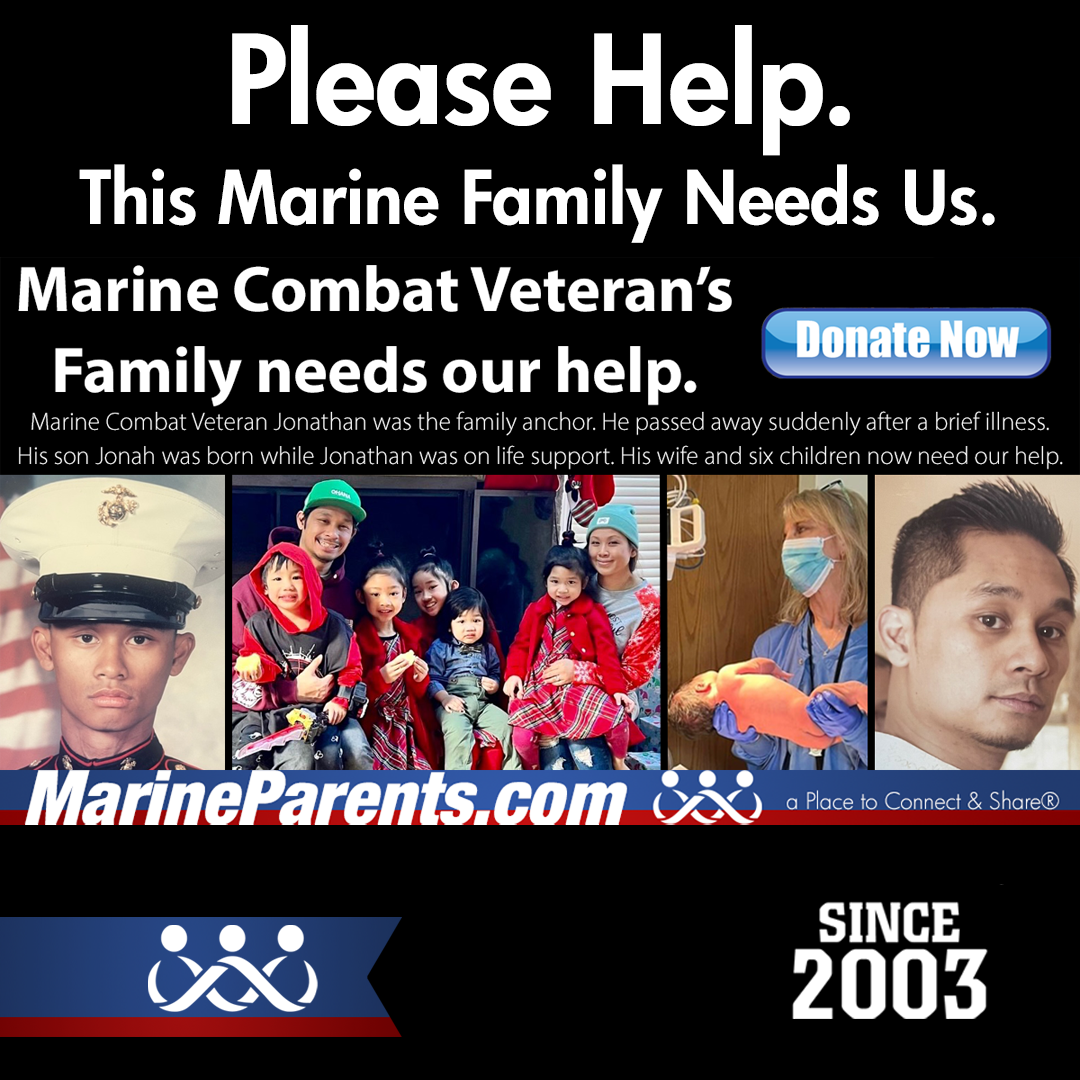 Posted on 3/16/2023
Marine Combat Veteran Jonathan was the family anchor. He passed away suddenly after a brief illness. He was admitted to the hospital on Valentine's day, and by midnight, he was on life support. His wife, Thida, was eight months pregnant. They kept Jonathon on life support until their son Jonah was born. His wife and six children now need our help.
It will be challenging to navigate life for the family without their daddy, husband, and anchor, Jonathan. This unexpected tragedy has left the family with insurmountable expenses. During this incredibly tough transition, we need to raise $20,000 to pay existing bills and help the family stay on their feet.
Jonathan served in the Marine Corps as an infantryman with the 2nd Battalion, 2nd Marines (2/2) from 2002 to 2006, earning several medals, including a combat action ribbon in Iraq. He served his country, and we need to help his wife, Thida, and children, Tiffany, Maxine, Jessica, Dwayne, Ace, and newborn Jonah. Rest in peace, Jonathan.
Thank you for supporting this Marine family.
MarineParents.com, Inc. is an IRS-approved 501(c)(3) public charity eligible to receive tax-deductible donations. All donations will receive a receipt with our EIN number for your tax purposes.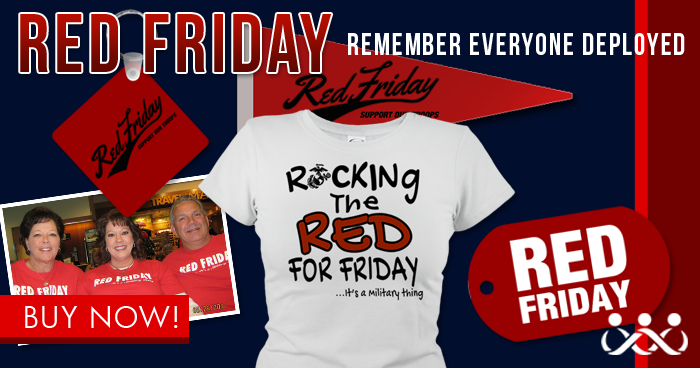 Red Friday: Get Your RED On!
Red Friday: a Military Thing to Remember Everyone Deployed and Rock the RED. Whichever way you tag it, you gotta rock the red for our troops on Fridays! Get Your Red On!