Boot Camp Survival Tips for Parents
If you read nothing else, read this article.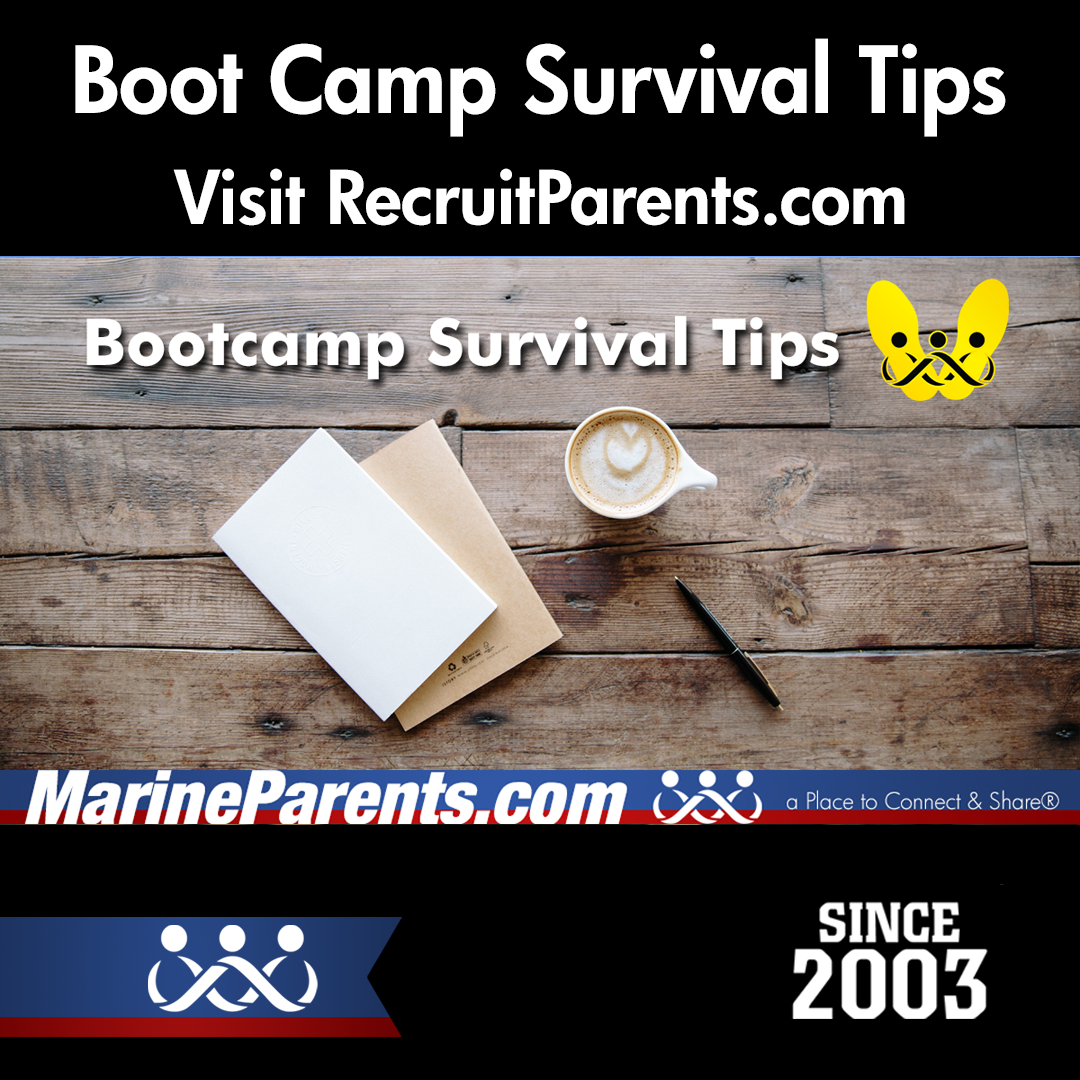 Posted on 3/5/2023
We want to share these boot camp survival tips with you. If you read nothing else about MCRD, read this. Indeed, they include four "DO NOT" rules, but this is the Marine Corps and they have rules. You'll be glad you know them.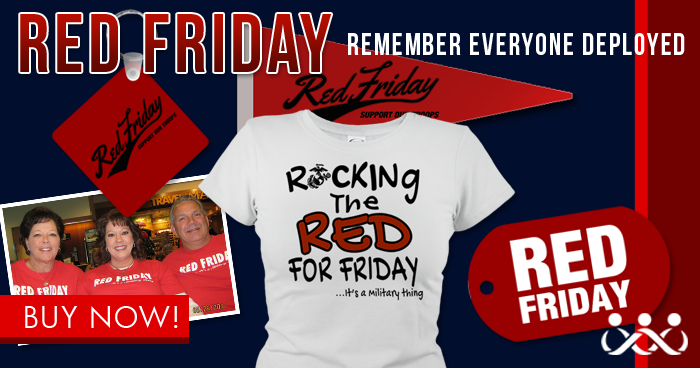 Red Friday: Get Your RED On!
Red Friday: a Military Thing to Remember Everyone Deployed and Rock the RED. Whichever way you tag it, you gotta rock the red for our troops on Fridays! Get Your Red On!