Official Marine Corps Publications
This page includes links to official Marine Corps publications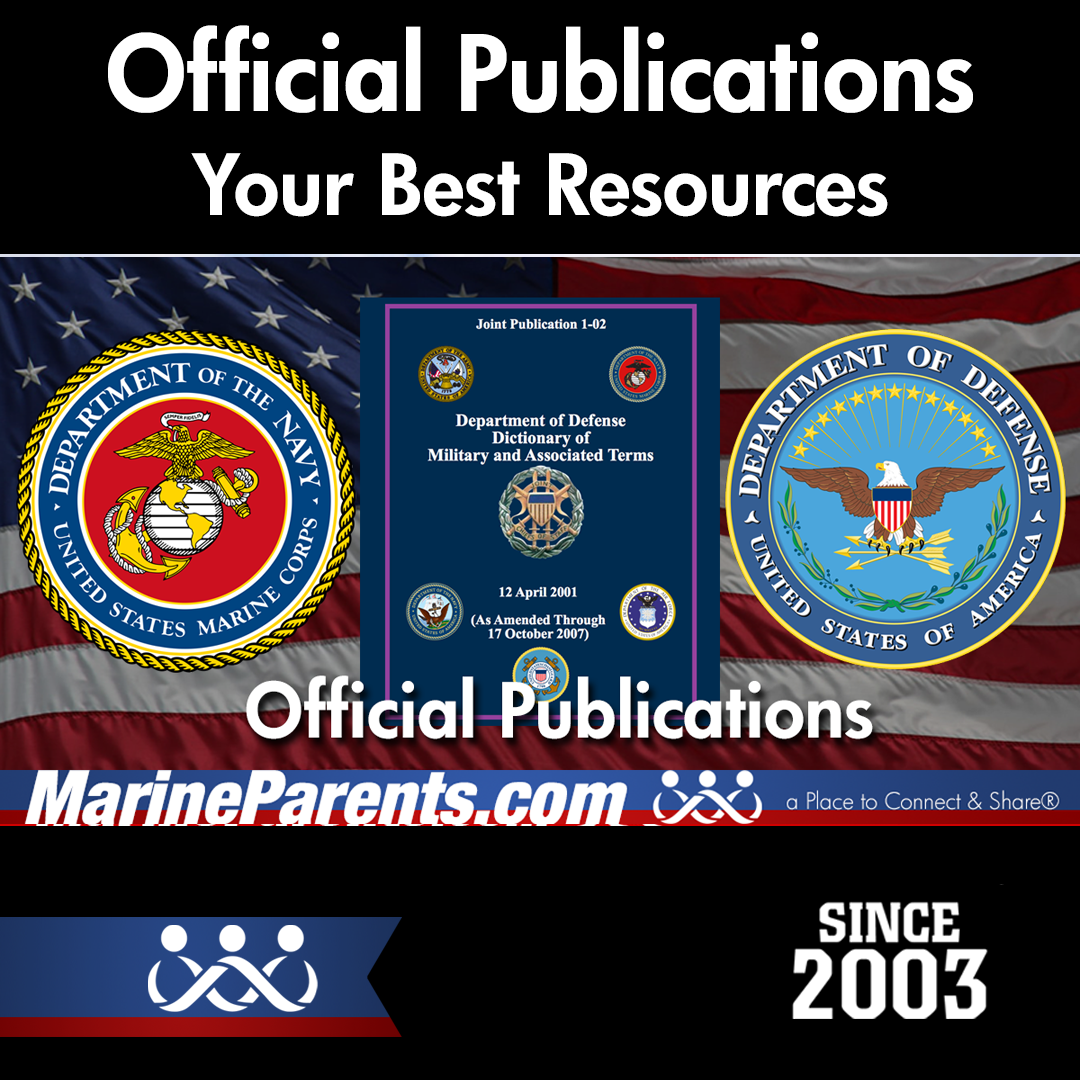 Posted on 3/14/2023
Learn from the source! This website page links to official United States Marine Corps publications. The page includes links to the DOD website and the Marines Social Meda Handbook.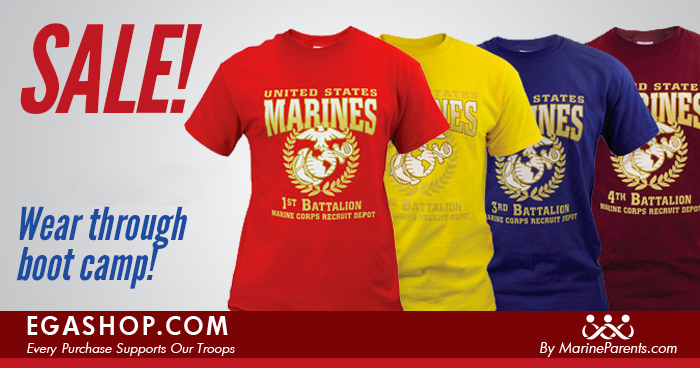 Boot Camp Support Shirts On Sale Now!
This is the shirt you wear during the entire time your recruit is in boot camp...don't put it away, wear it TODAY! On sale for $17!