Military Resources
Vetted and Approved by Marine Parents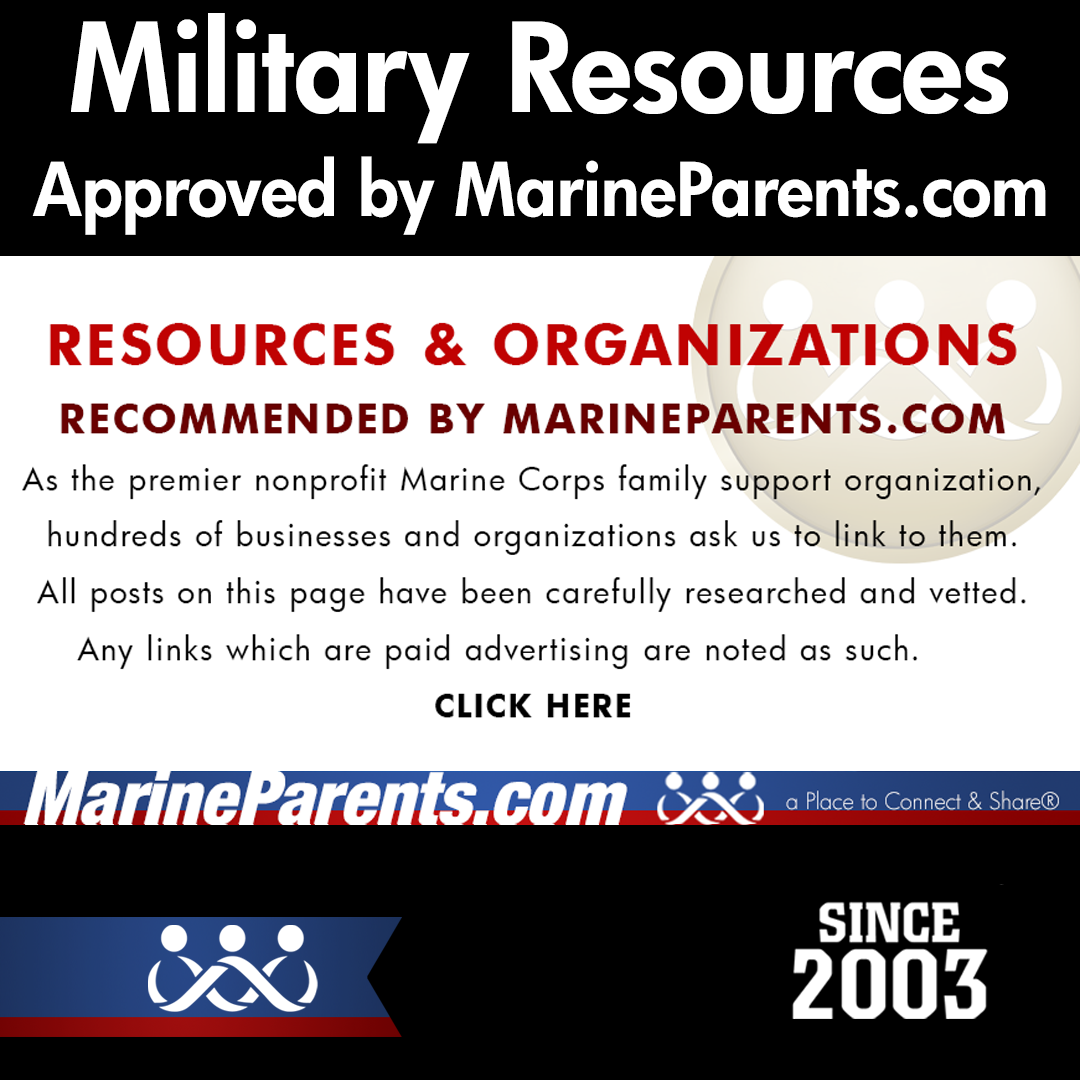 Posted on 3/19/2023
Are you looking for reliable resources, education, information, or legitimate organizations? On this page of our website, you'll find a list of resources recommended by MarineParents.com.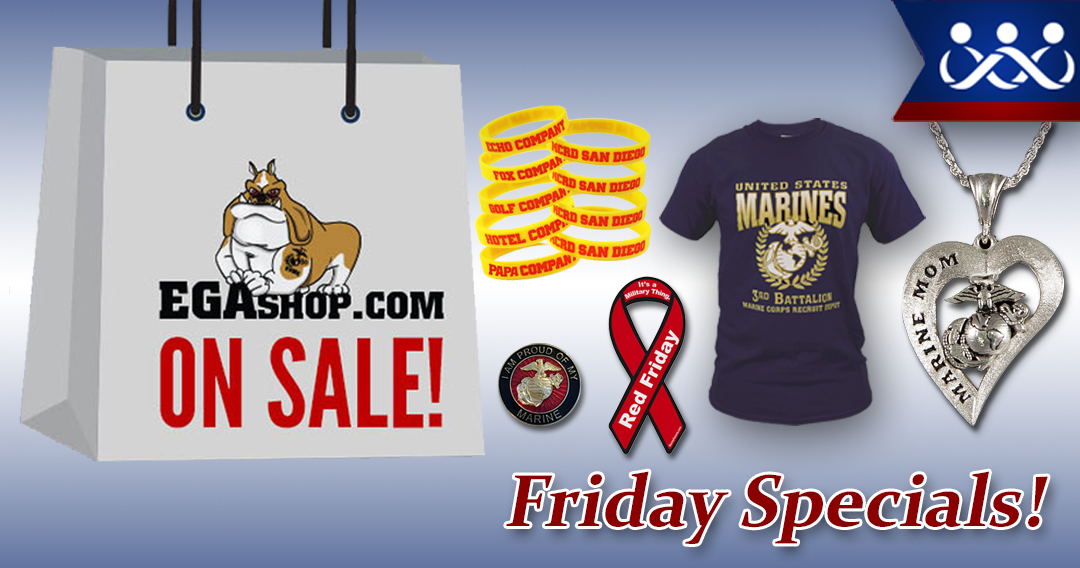 Friday Specials at the EGA Shop!
It's FRIDAY and we've put our cover protector, dress blue garment bag, engraved coins, recruit shirts and wristbands, lapel pins and jewelry on sale! Select items on sale TODAY in many categories!