Share Your Event With Us!
We are excited to see those photos!
Posted on 6/27/2022
Don't forget to submit photos & finish times for The June PTSD Awareness Virtual Buddy Run! Thank you to everyone who participated in this event! Semper Fi!
We cannot wait to see those photos and finish times! Submissions to the Photos & Finishes page must be complete within two weeks of the run's last day.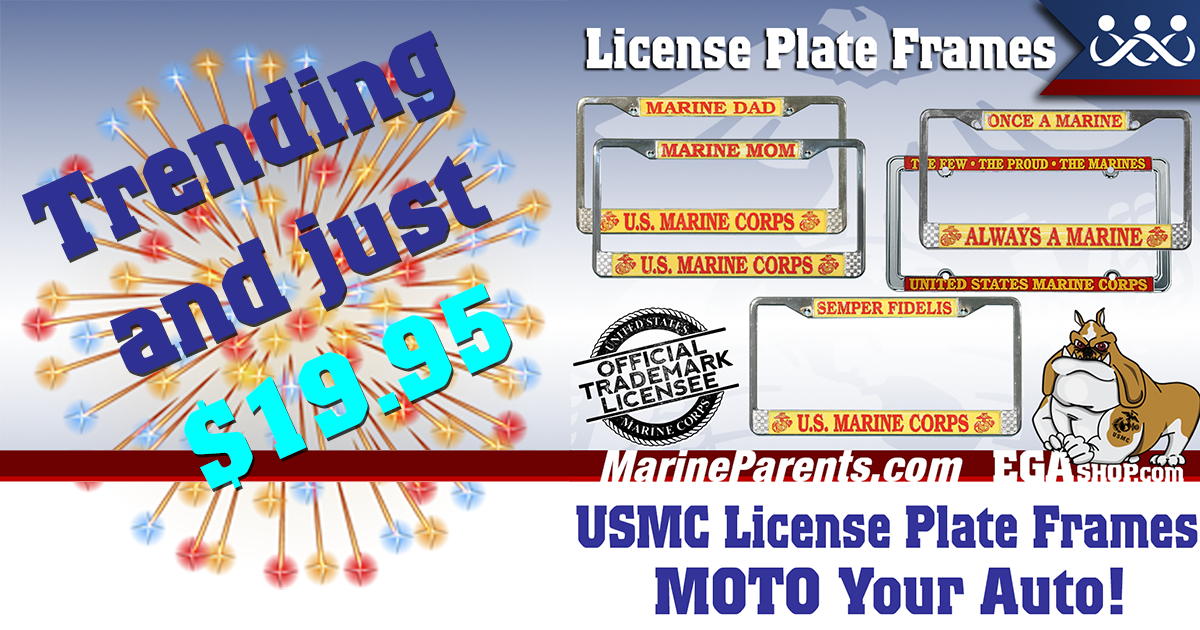 USMC LICENSE PLATE FRAMES
MOTO your auto with these USMC license plate frames! Show off that Semper Pride!