MPTA Helps Marine Mother, Nora, Attend Graduation
Thank you Marine Parents Travel Assistance!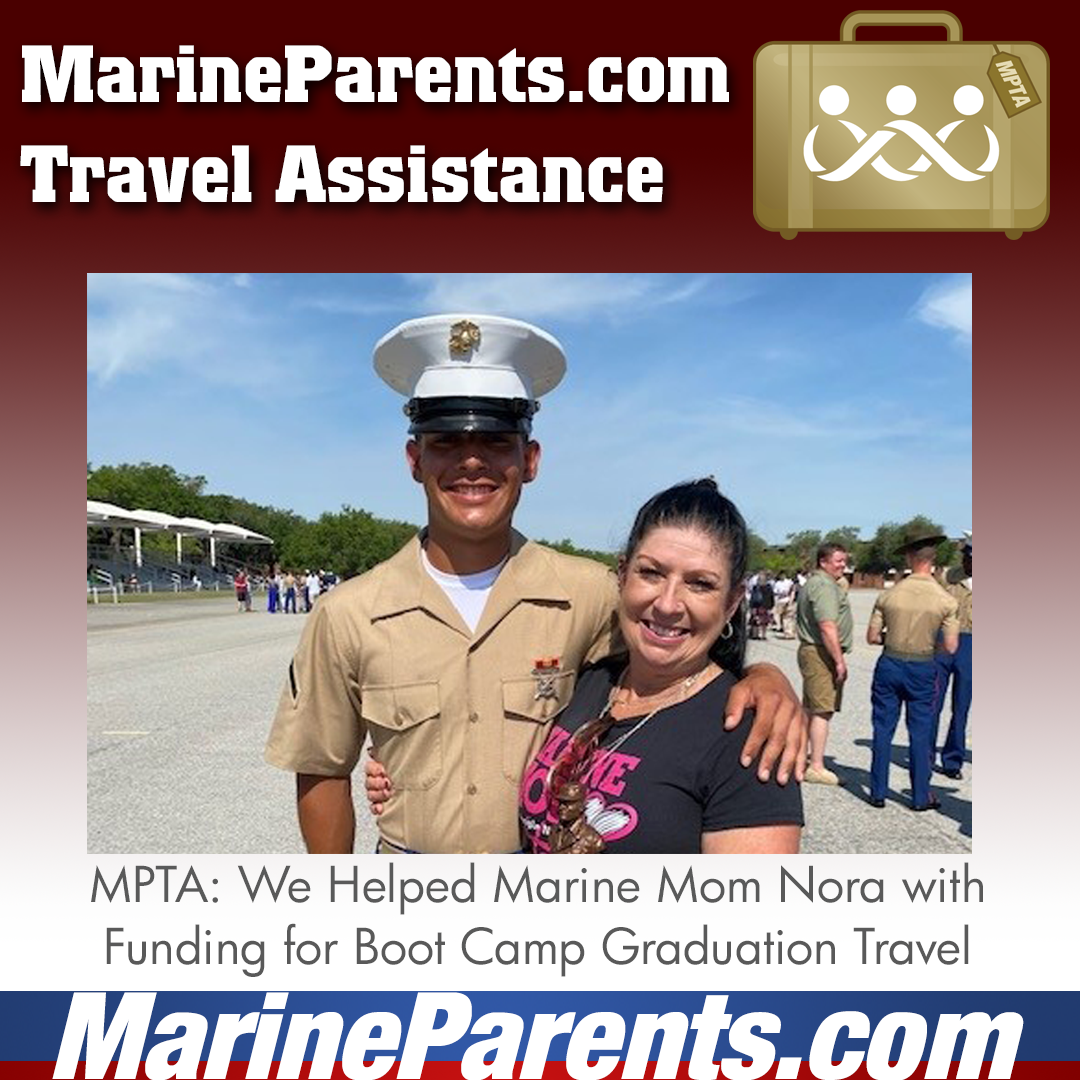 Posted on 5/12/2022
On Friday, May 6, 2022 Marine Parents Travel Assistance sent Nora, Mother of a recruit, to Parris Island for the recruit's graduation from Oscar Company to become a Marine.
Graduation was amazing! Thank you MarineParents Travel Assistance for the help! Here is a photo of my son, who was the Company Honor Grad!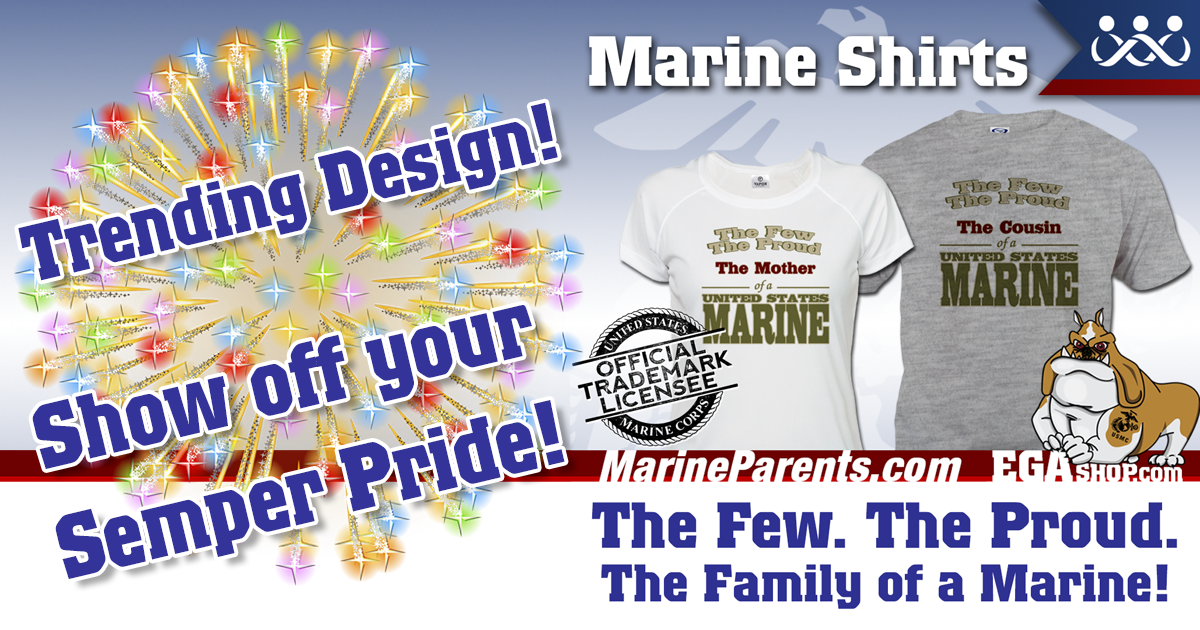 THE FAMILY DESIGN
You need this shirt! The Few, The Proud, The Family of a United States Marine!