Let's Cheer Her Across The Finish Line!
Penny is competing in the Grandma's Marathon on June 18th 2022!
Posted on 6/16/2022
Coach Penny has been with TMP (Team Marine Parents) since 2016. She runs multiple marathons a year! She is an inspiration to our team and we want to cheer her on all the way across the finish line!
Good Luck Coach Penny!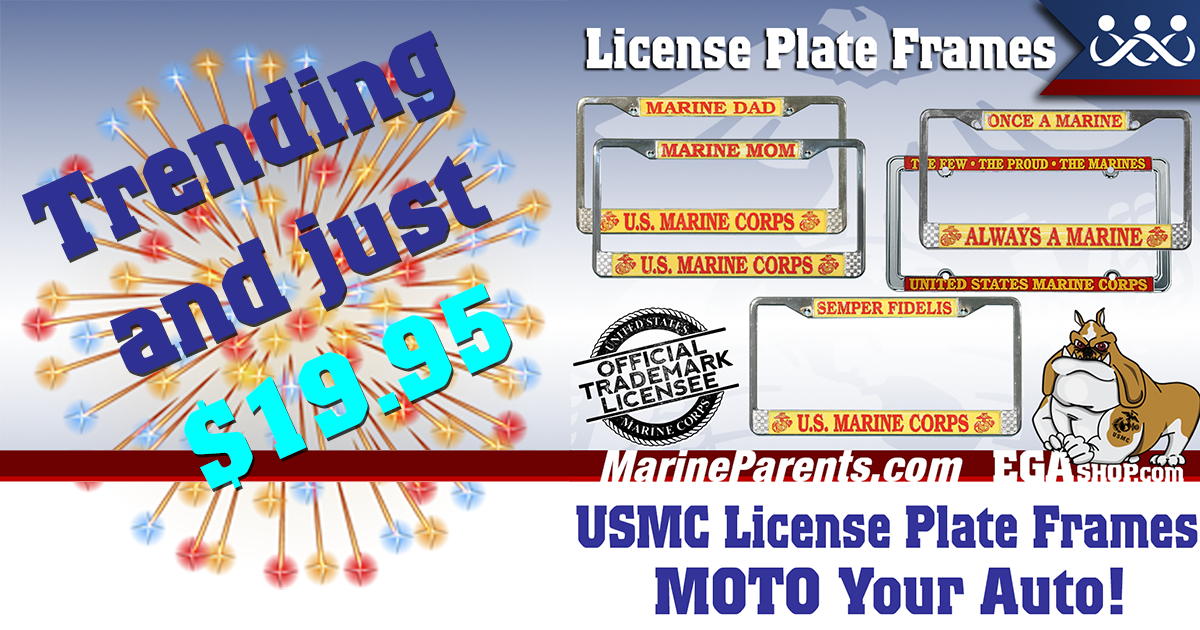 USMC LICENSE PLATE FRAMES
MOTO your auto with these USMC license plate frames! Show off that Semper Pride!