Reserve Options
Learn the different options young men and women have to serve in the Marine Corps Reserve.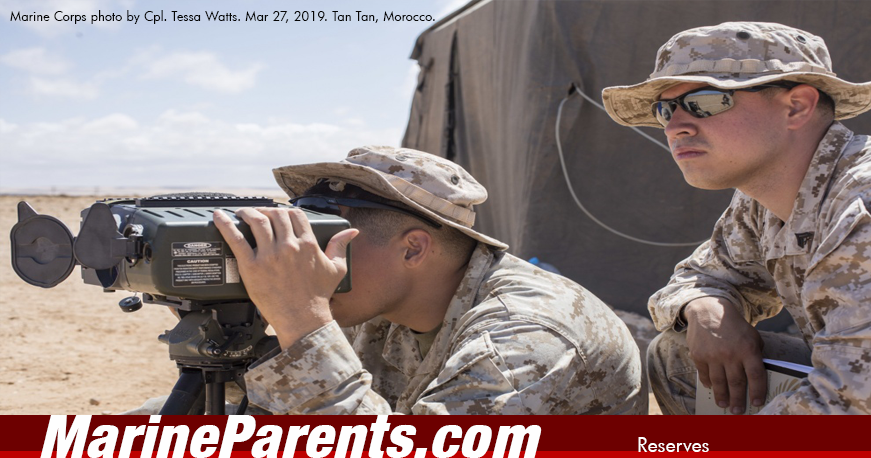 Posted on 5/2/2022
For the most part, when civilians think of a reservist they think of someone who reports to their unit one weekend a month and for two weeks in the summer. There are actually a few different options that provide young men and women the opportunity to serve their country.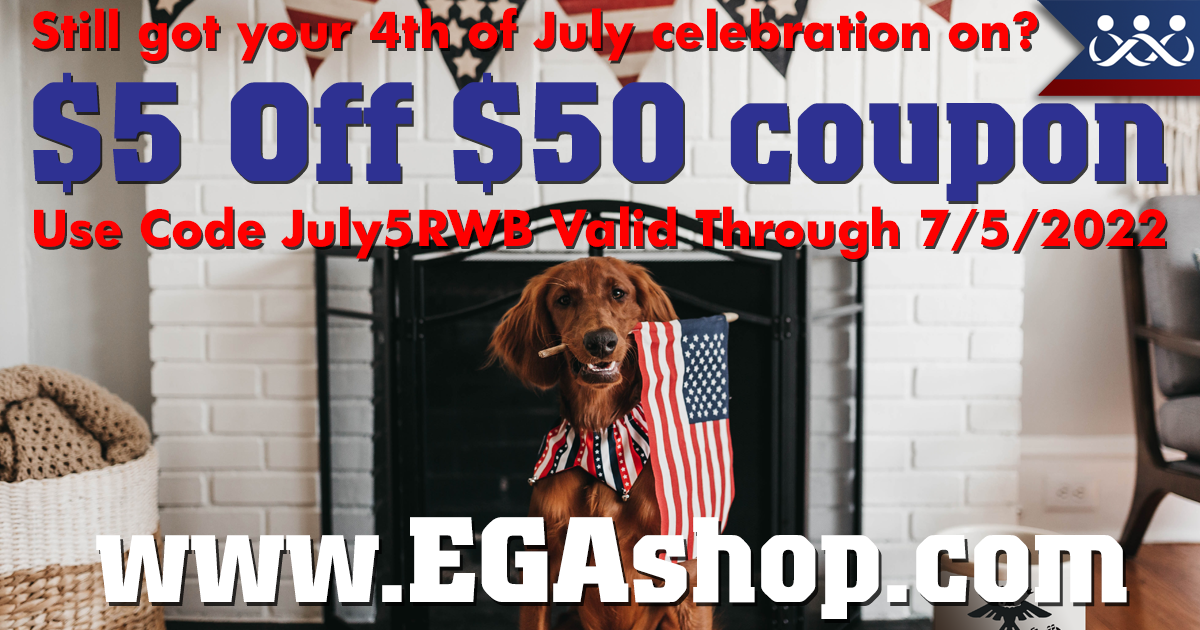 $5 off $50 Coupon!
Still got your July 4th Celebration on? So do we with coupon savings! Use coupon code July5RWB for $5 off your order of $50 on July 5, 2022.