Medical Discharge
Learn the process Marines go through when they are medically discharged from the Corps.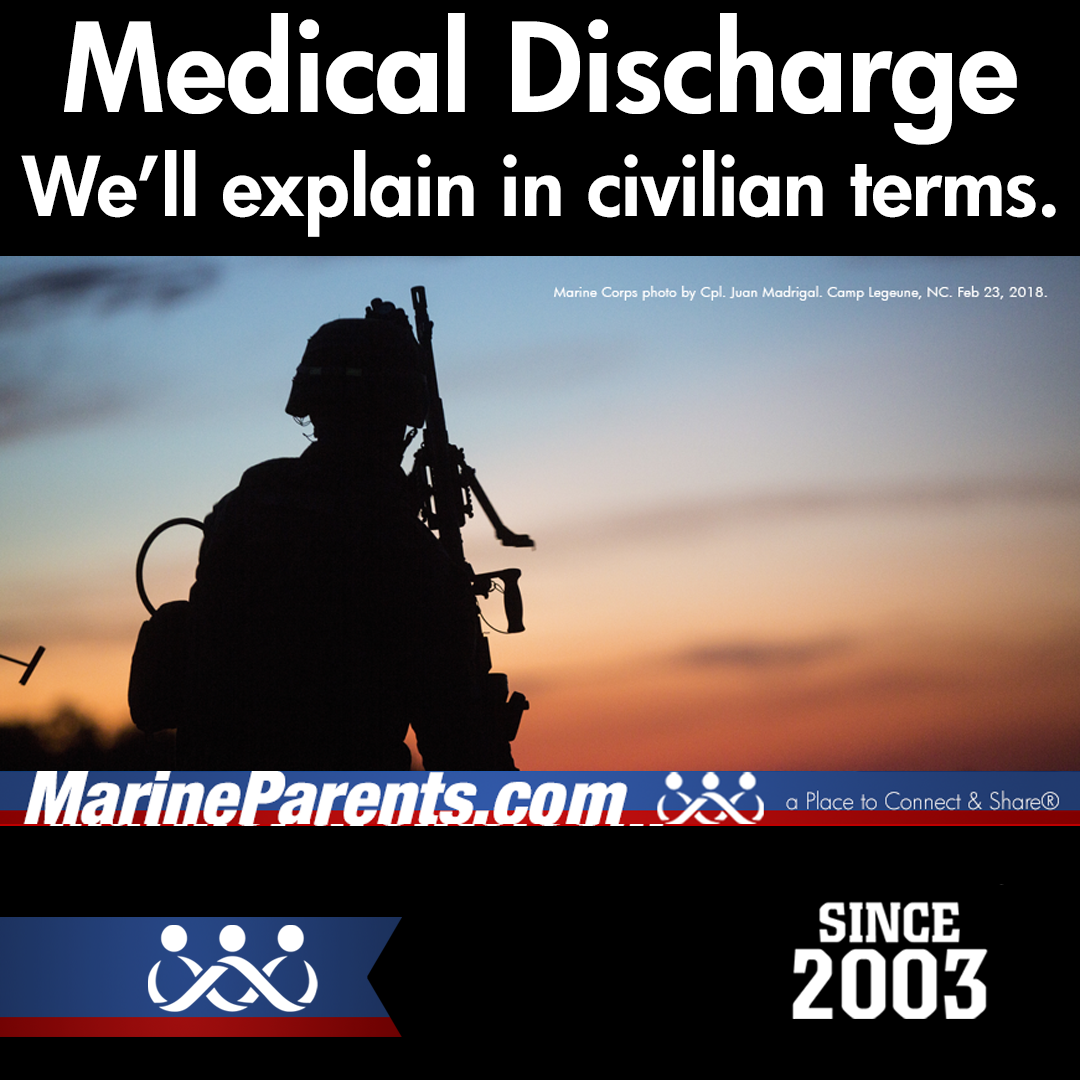 Posted on 5/25/2023
The Marine Corps demands a lot from Marines, both physically and mentally. Physical training can take a toll on the body. The mental stress, whether a Marine has been in combat or not, can take a toll on the mind. Medical conditions can persist to a point that a Marine would be rendered unfit for duty and then be medically separated or retired.
Thus begins a process to determine whether a Marine is fit to continue their job duties. This process involves two boards for review. One is the Medical Evaluation Board (MEB), and the other is the Physical Evaluation Board (PEB).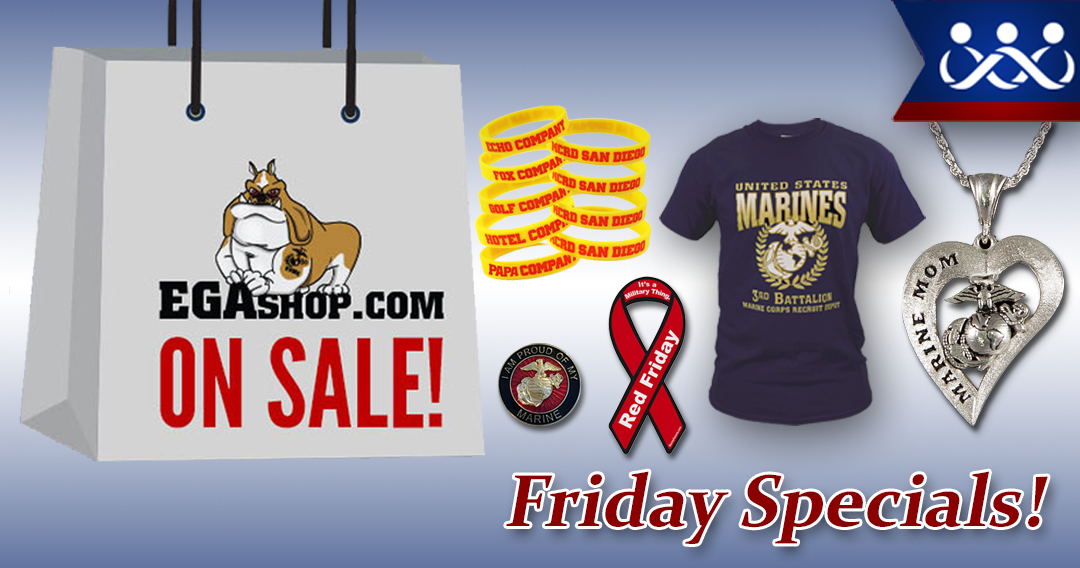 Friday Specials at the EGA Shop!
It's FRIDAY and we've put our cover protector, dress blue garment bag, engraved coins, recruit shirts and wristbands, lapel pins and jewelry on sale! Select items on sale TODAY in many categories!