Links to Official Marine Corps Websites
Find links to Marine Corps websites and resources.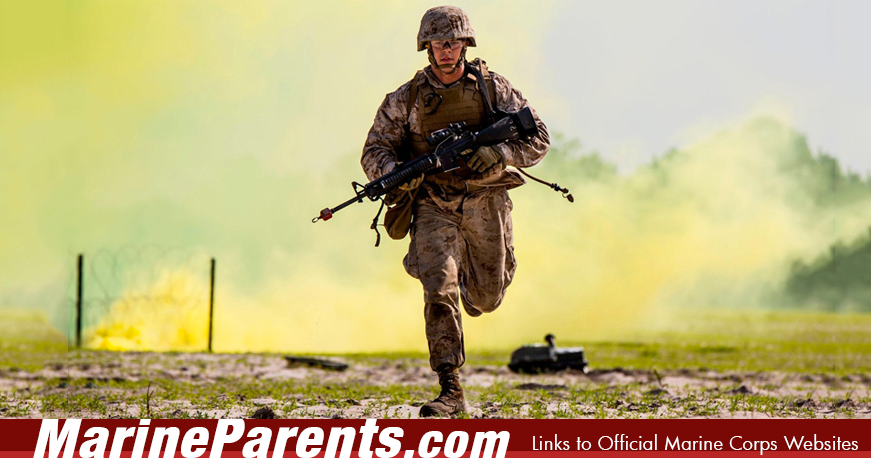 Posted on 4/25/2022
This page consists of links to OFFICIAL Marine Corps websites as well as Marine Corps services, foundations, organizations, and associations that are endorsed or recognized by the USMC.
As I build this page of the website, and read about all of these organizations, I am truly humbled by the greatness of the United States Marine Corps. I am honored to be a small part of this elite and outstanding organization.
Tracy Della Vecchia ~ Founder, MarineParents.com, Inc.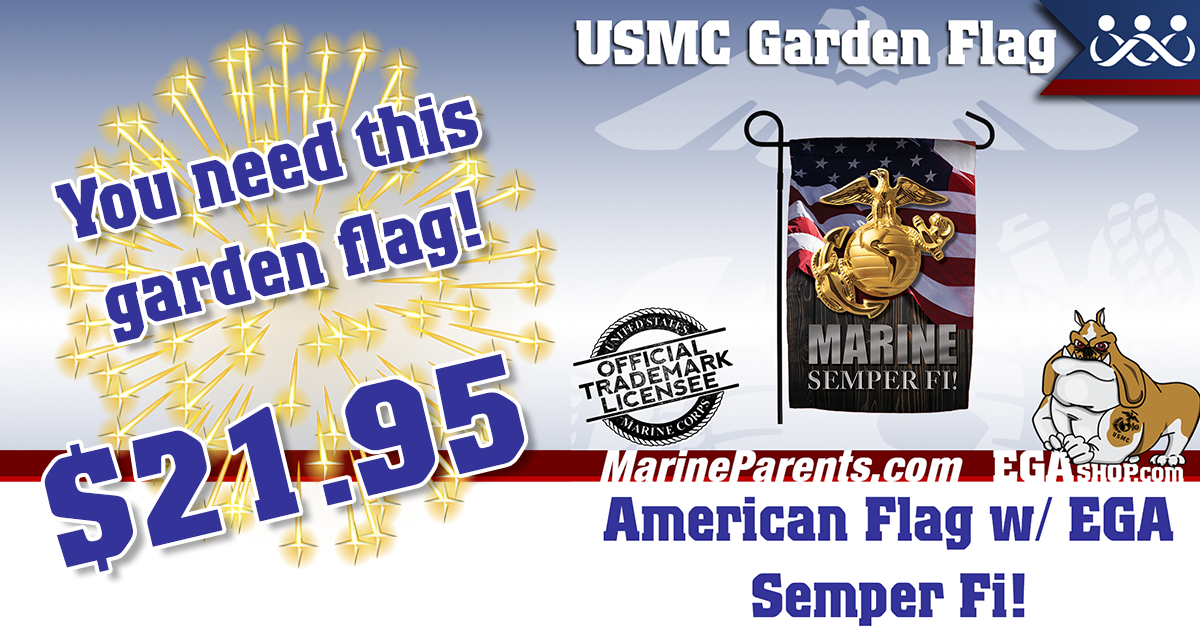 USMC GARDEN FLAG
Adorn your walk, driveway or garden with this unique flag! Made in the USA!