John Mackie Becomes First Marine to Earn Medal of Honor
May 15, 1862 in Marine Corps History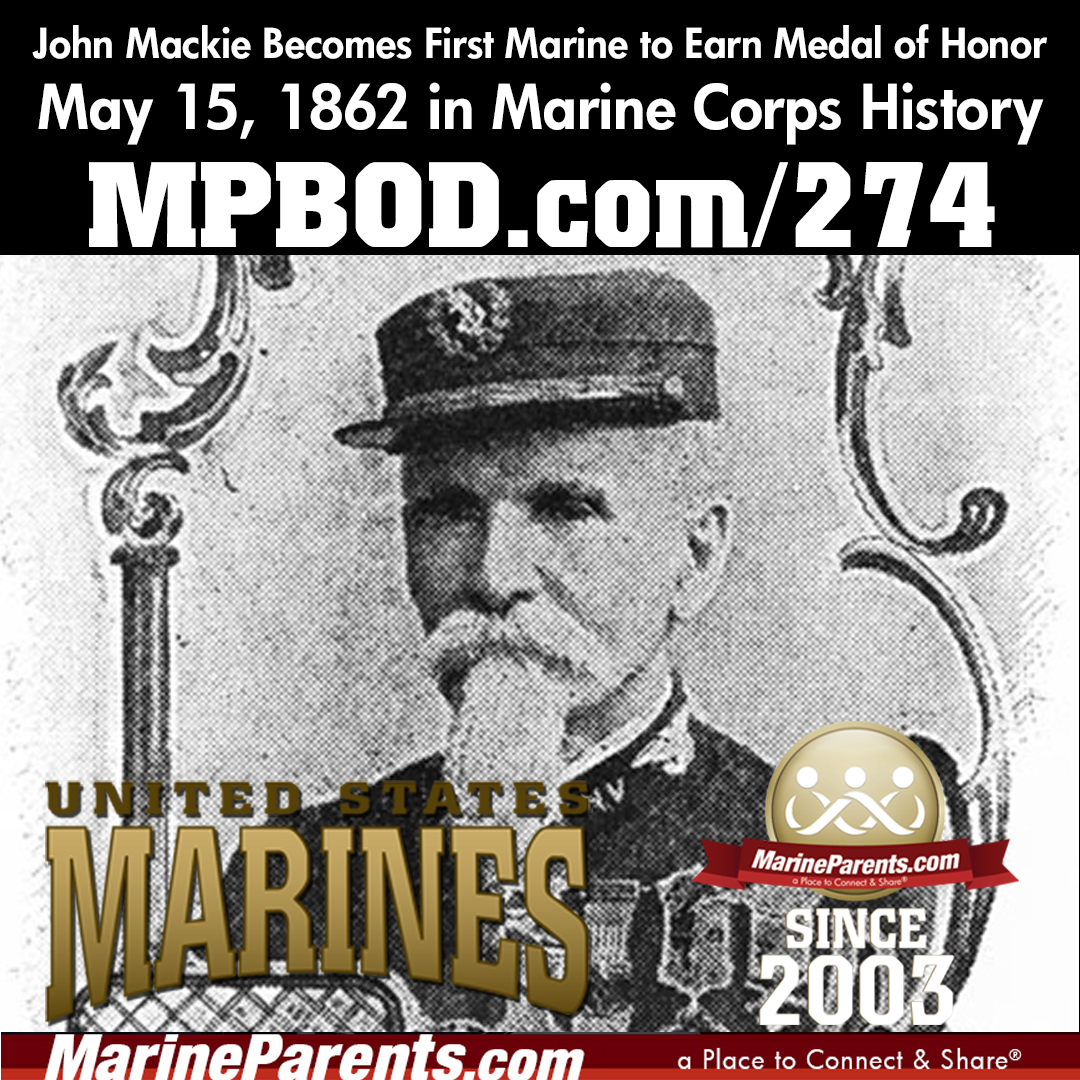 Posted on 5/15/2022
On May 15, 1862, Corporal John F. Mackie became the first Marine to earn the Medal of Honor for his service on the USS Galena during actions against Confederate shore batteries at Drewry's Bluff, near Richmond, Virginia.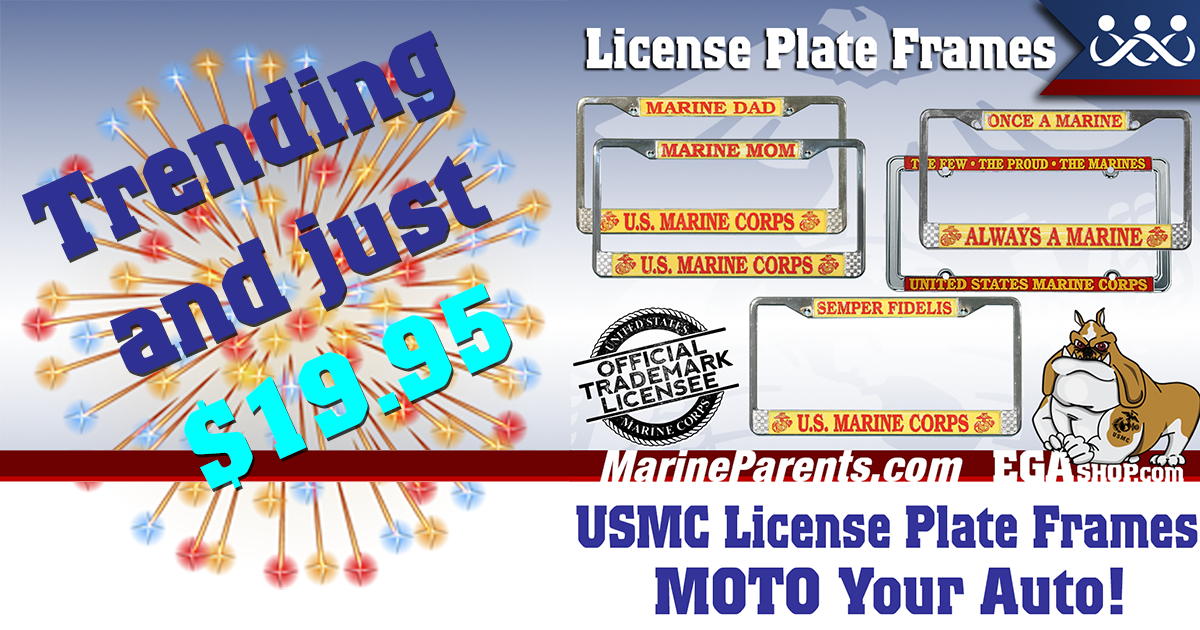 USMC LICENSE PLATE FRAMES
MOTO your auto with these USMC license plate frames! Show off that Semper Pride!