Show Your Pride! June PTSD Awareness Buddy Run!
There is still time to sign up for this event!! Register TODAY!
Posted on 6/25/2022
Registration is STILL OPEN for this event! Don't miss out. Grab your furry friend and get REGISTERED TODAY!
Share the Cause! If you participate in the virtual event and social media, we encourage you to share this page with your followers. Be sure to change your profile image to share that you are a runner in the event.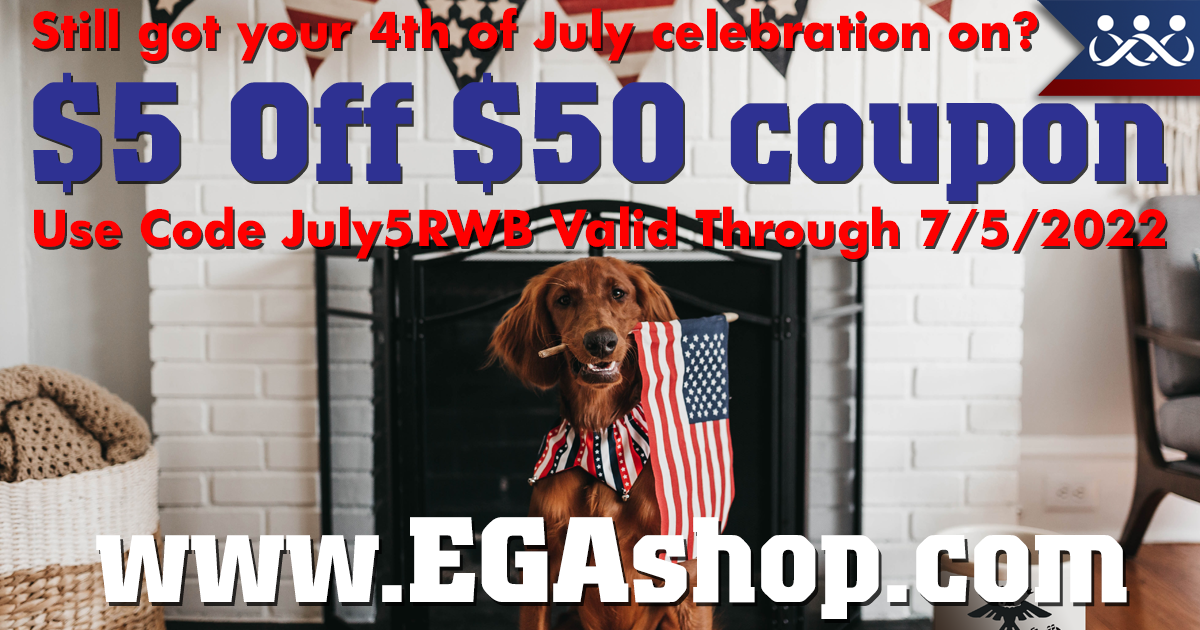 $5 off $50 Coupon!
Still got your July 4th Celebration on? So do we with coupon savings! Use coupon code July5RWB for $5 off your order of $50 on July 5, 2022.