A-6E Intruder Departed from Marine Corps Service
April 28, 1993 in Marine Corps History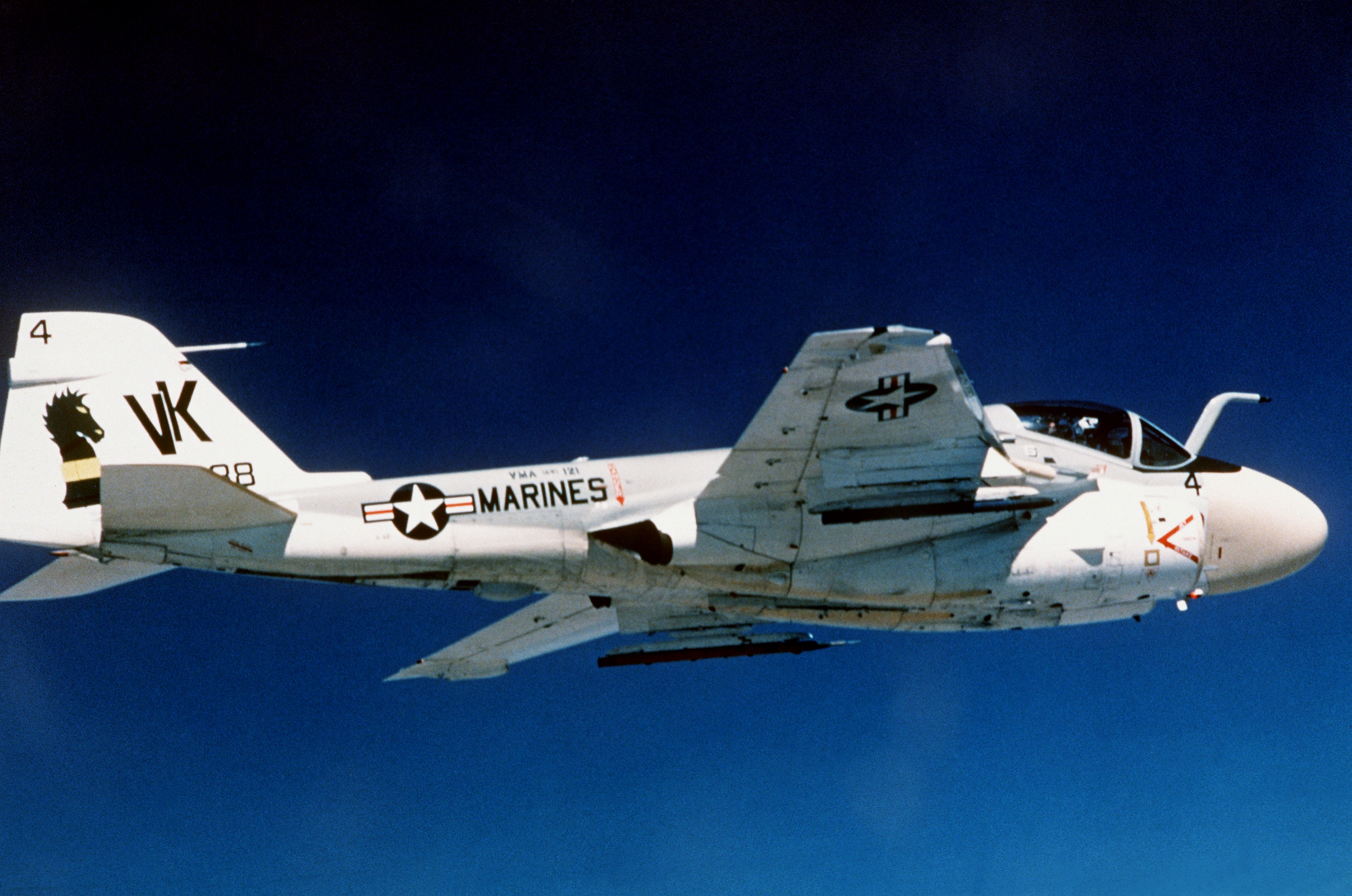 Posted on 4/28/2022
On April 28, 1993, the last A-6E Intruder was decommissioned from Marine Corps service. All-Weather Attack Squadron 332 transferred the last Marine A-6E to St. Augustine, Florida, and prepared for the squadron's transition to the F/A-18D and relocation from Cherry Point to Beaufort, South Carolina.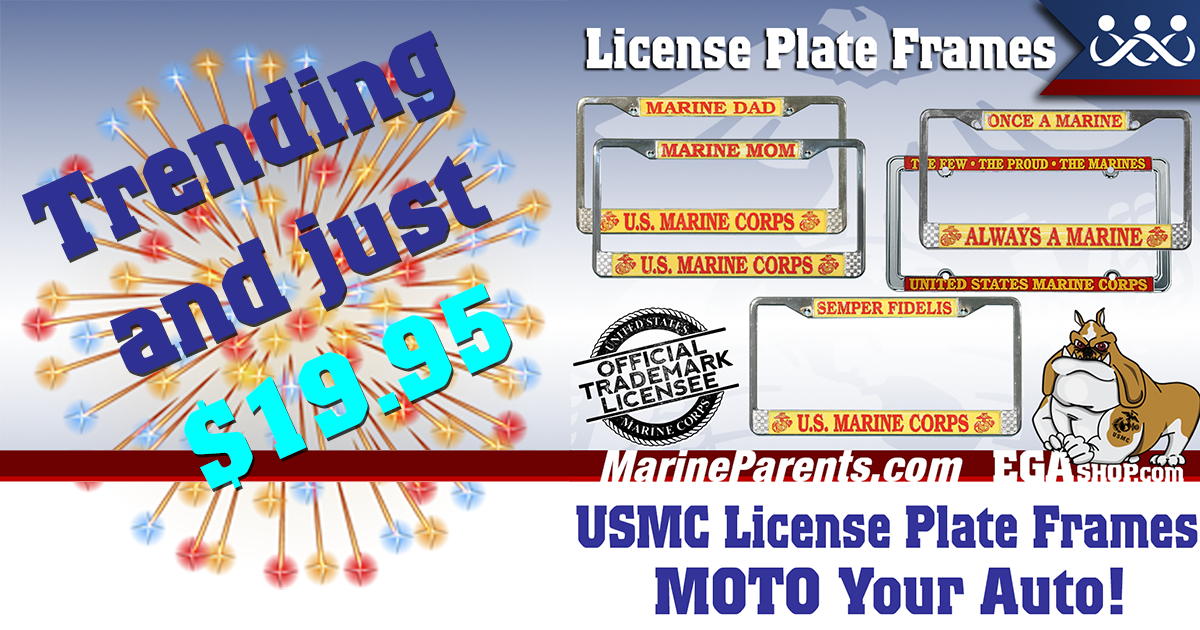 USMC LICENSE PLATE FRAMES
MOTO your auto with these USMC license plate frames! Show off that Semper Pride!