Marine Security Guard Killed in Lebanon
April 18, 1983 in Marine Corps History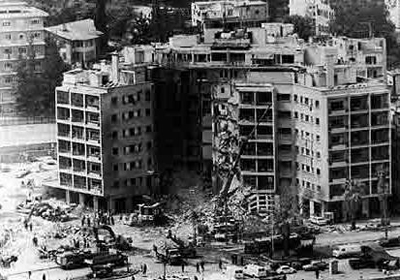 Posted on 4/18/2022
On April 18, 1983, more than 60 people, including 17 Americans, were killed when a car bomb exploded outside the U.S. Embassy in Beirut, Lebanon. Among those killed was Marine Security Guard Lance Corporal Robert McMaugh, who was later buried at Arlington National Cemetery. A further seven Marine Security Guards were wounded in the explosion.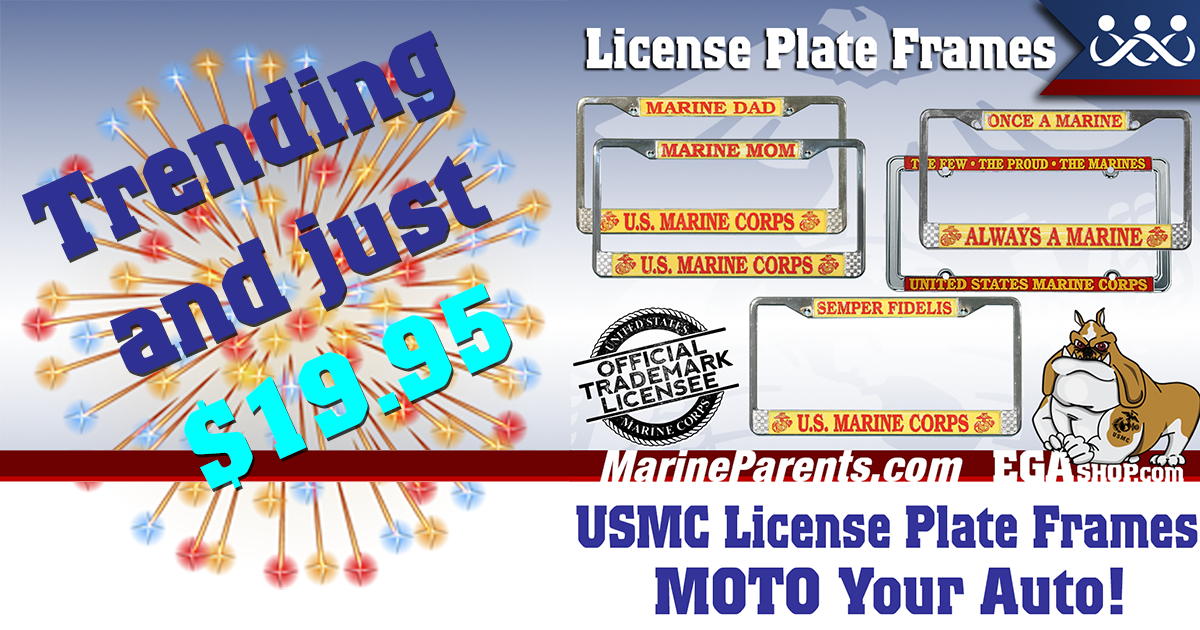 USMC LICENSE PLATE FRAMES
MOTO your auto with these USMC license plate frames! Show off that Semper Pride!