Joe Foss, Future Medal of Honor Recipient, is Born
April 17, 1915 in Marine Corps History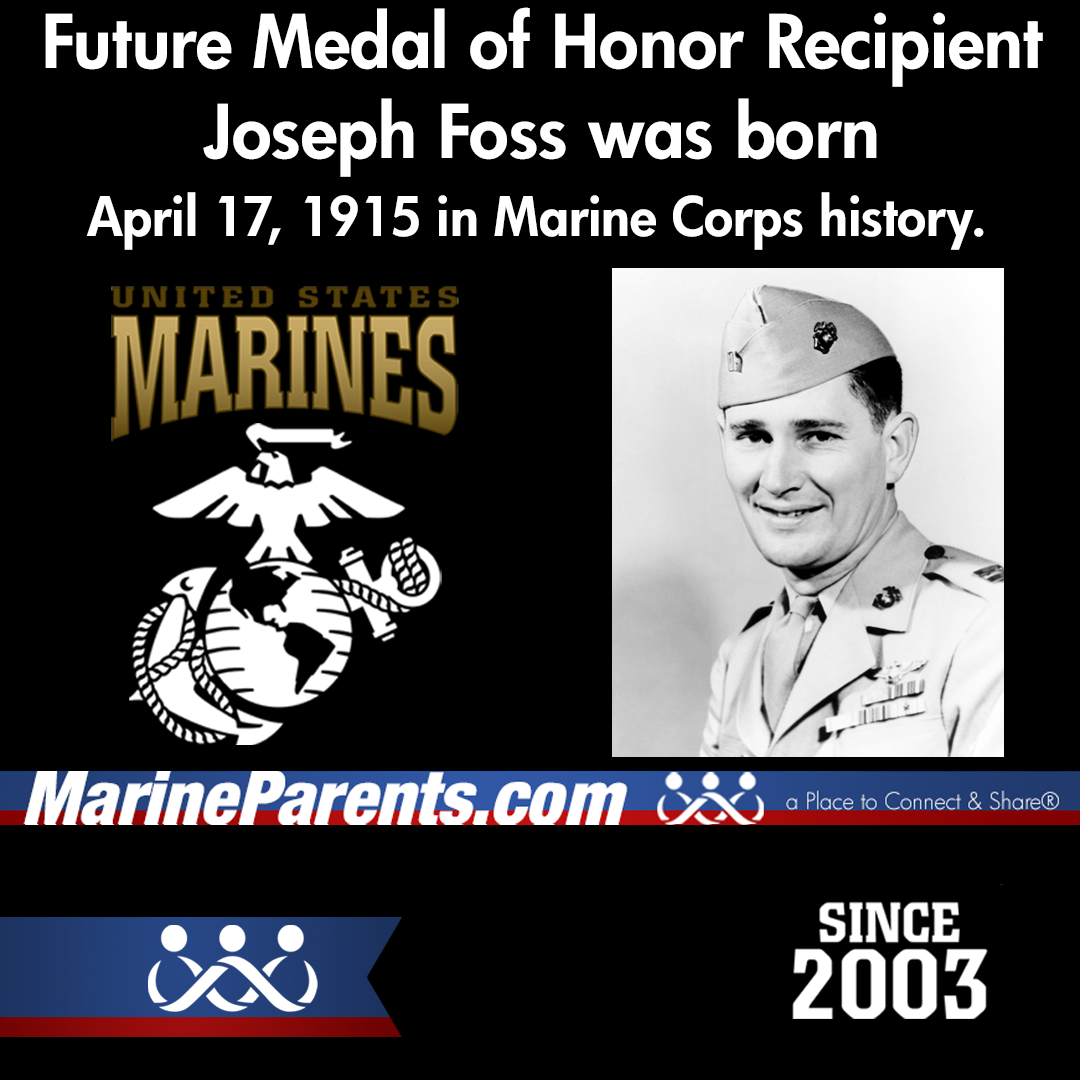 Posted on 4/17/2023
On April 17, 1915, future Medal of Honor recipient Joseph "Joe" Foss, was born in Sioux Falls, South Dakota.
In 1940, Foss joined the Marine Corps as a pilot and went on to become a leading American "ace" during World War II. During his time in the Corps, Foss won 26 aerial victories and received numerous awards, including the Distinguished Flying Cross and the Medal of Honor for his actions over Guadalcanal in the Solomon Islands where he recorded 23 confirmed (and numerous other probable) kills in just over a month between October and November of 1942.
Following his time in the military, Foss had a number of jobs, including serving as the 20th Governor of South Dakota, the Commissioner of the American Football League, and the President of the National Rifle Association. He died in Arizona in 2003 at the age of 87.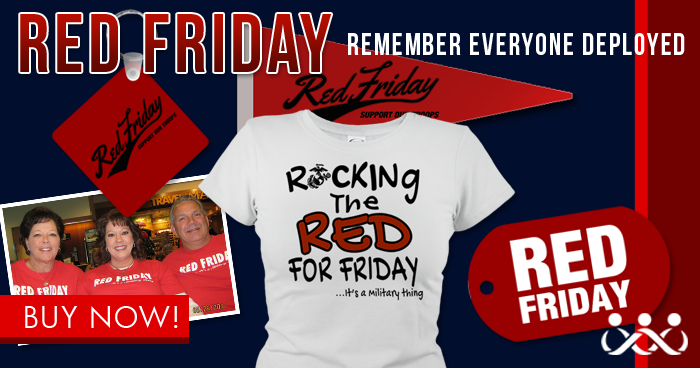 Red Friday: Get Your RED On!
Red Friday: a Military Thing to Remember Everyone Deployed and Rock the RED. Whichever way you tag it, you gotta rock the red for our troops on Fridays! Get Your Red On!