Meet Volunteer, Sharon Suchocki, a Proud MoM!
Supporting members of 2nd Battalion Parris Island!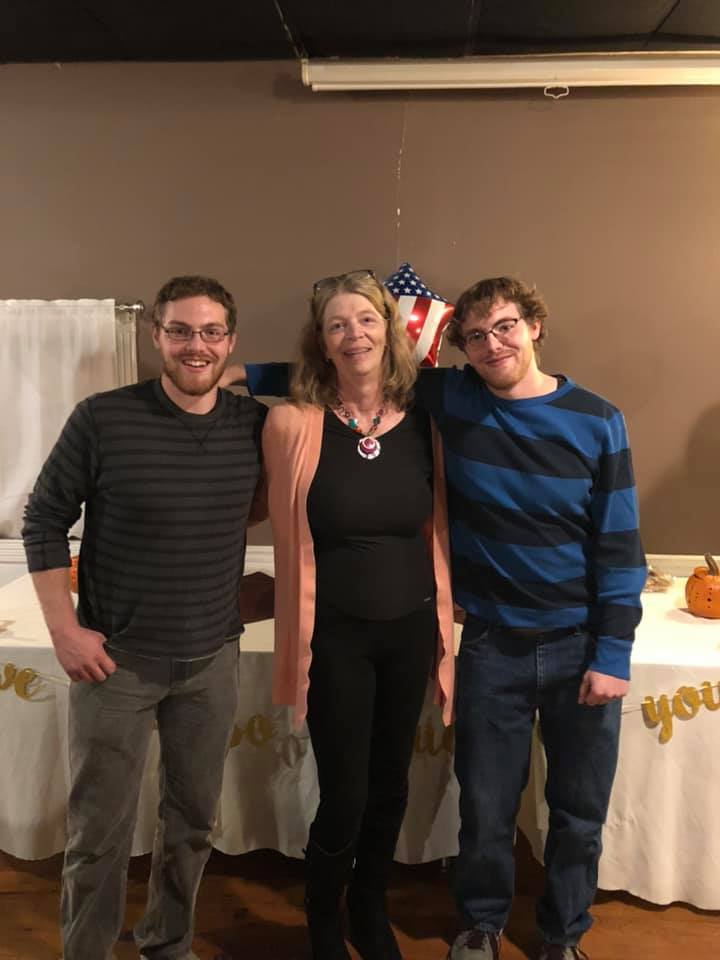 Posted on 3/24/2022
Sharon has been a volunteer since July 2022. She is Group Guide for 2nd Battalion Echo Company Parris Island. In February, Sharon volunteered 39 hours. Our volunteers work around the United States in a variety of capacities. Please give a shout-out of thanks to one of our Official Marine Parents Facebook Group volunteers!
I was amazed at the support and encouragement I was given and when I saw a call for volunteers I was anxious to pay the kindness forward.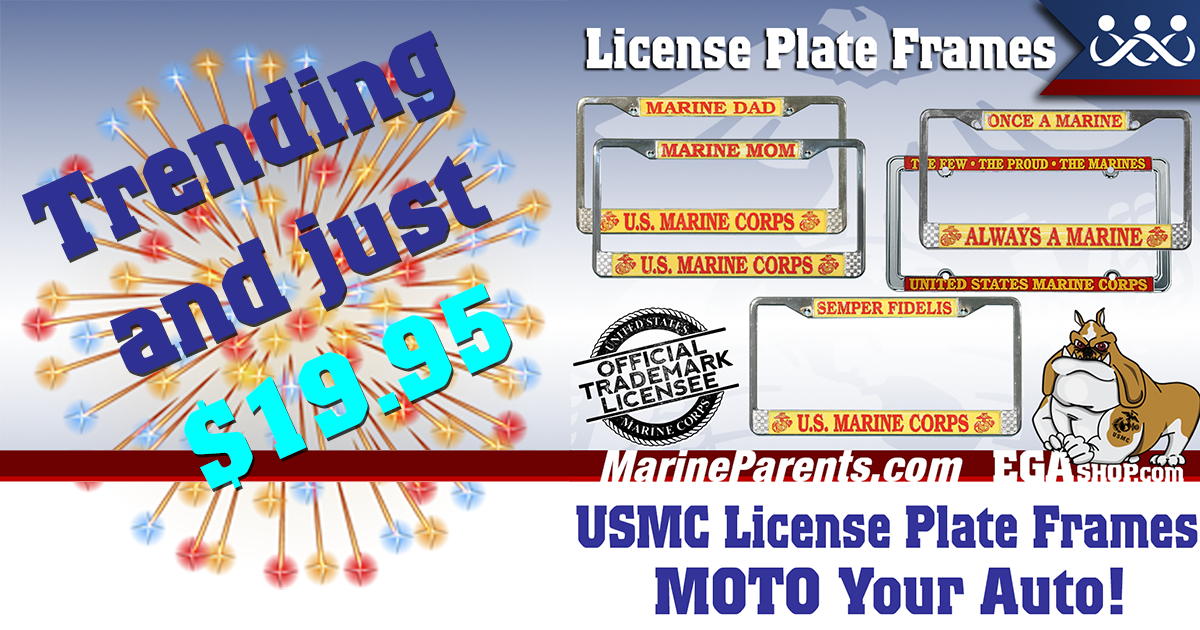 USMC LICENSE PLATE FRAMES
MOTO your auto with these USMC license plate frames! Show off that Semper Pride!