MPTA Helps Marine Mother, Sabrena, Attend Graduation!
Thank you Marine Parents Travel Assistance!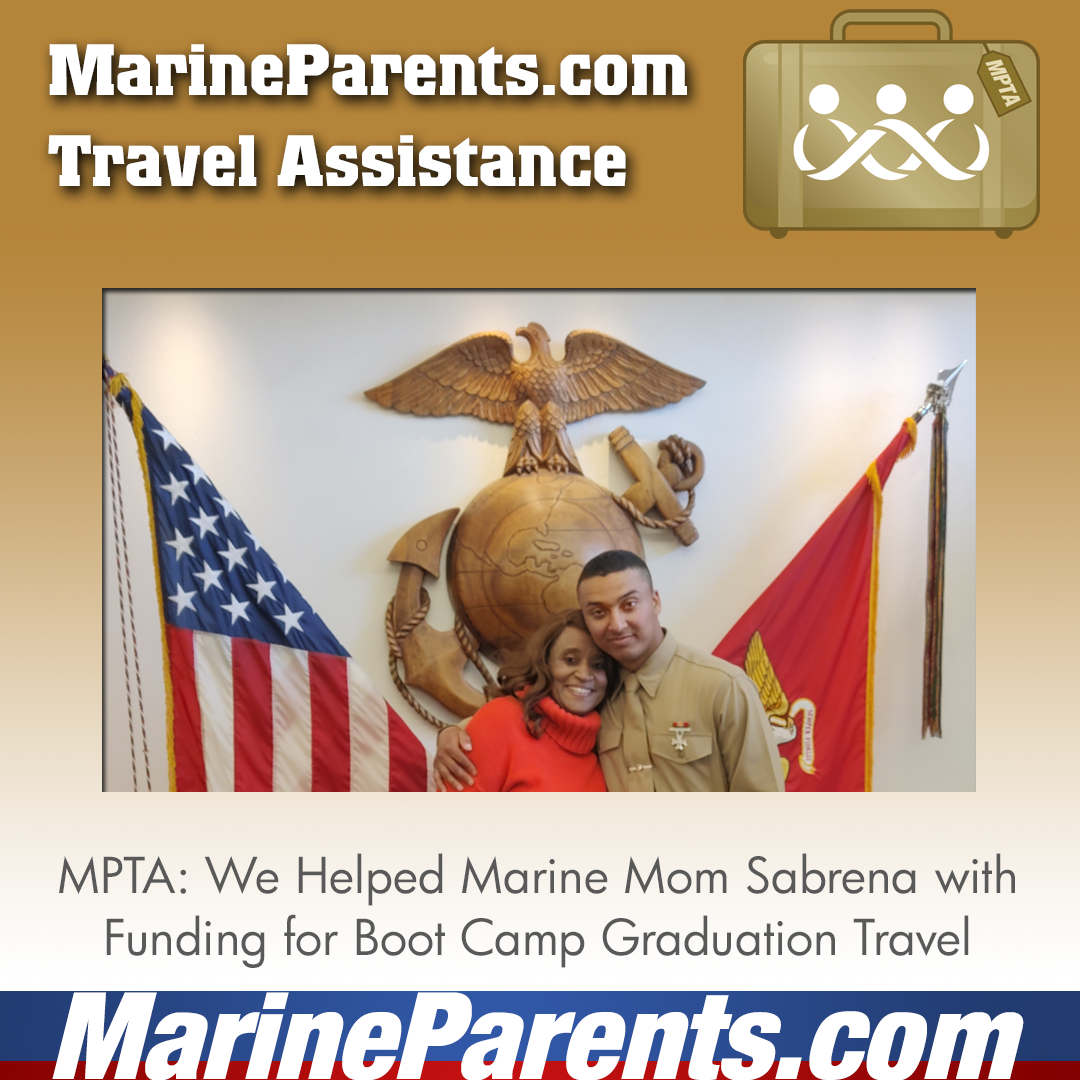 Posted on 3/23/2022
Marine Parents Travel Assistance sent Sabrena, Mother of a recruit, to San Diego for the recruit's graduation from Echo Company to become a Marine.
Thank you so very much for all of your help! What a beautiful blessed day! I thank God for you and all his blessings in my son's life. I'm so proud of him! Thank you again!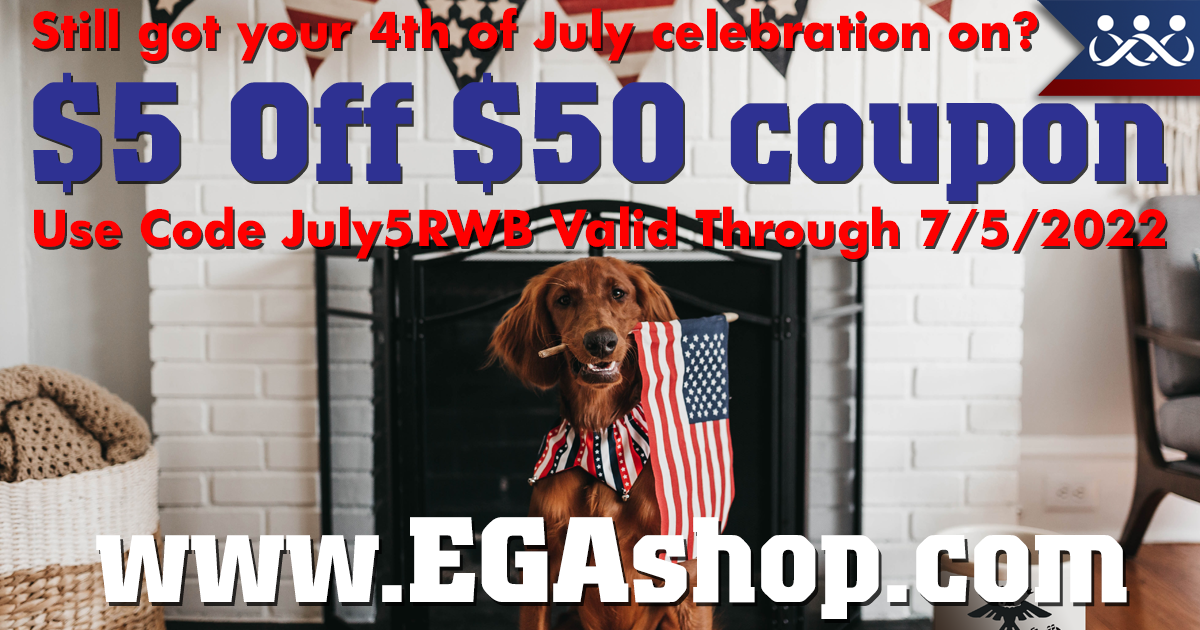 $5 off $50 Coupon!
Still got your July 4th Celebration on? So do we with coupon savings! Use coupon code July5RWB for $5 off your order of $50 on July 5, 2022.