Your Journey Starts With Our Handbook
Available as a Free Publication AND an Online Flipbook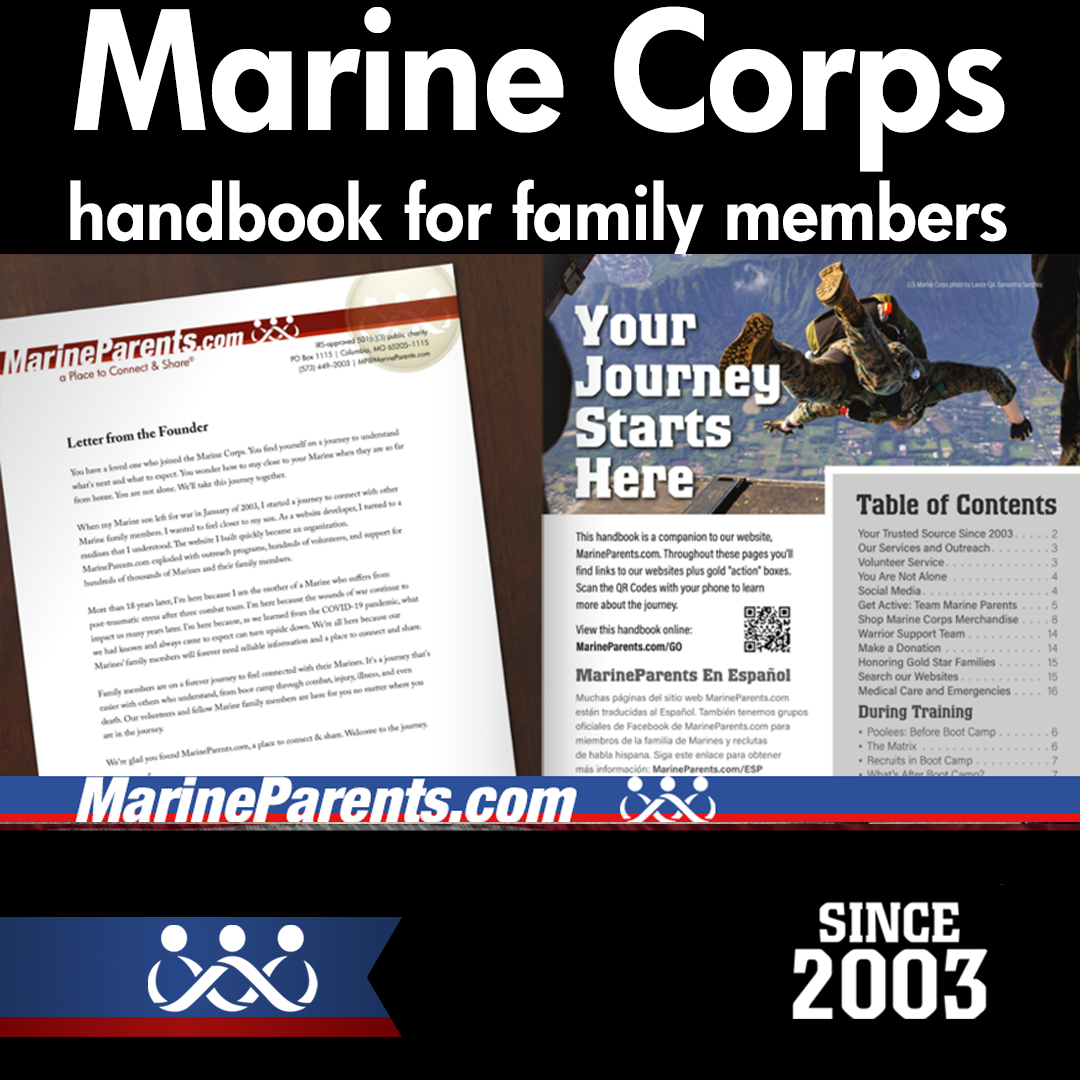 Posted on 5/12/2022
The MarineParents.com handbook is available from recruiting stations, or you can read it online in our flipbook version. The flipbook includes clickable links to learn more about our services. The hardcopy includes QR codes you can scan for more information using your smartphone.
I was excited to find your flipbook online. I can't always read content on a website. The handbook gave me an overview of the free services you provide. Thanks for getting this out there and for doing what you do.
The mission of MarineParents.com is to provide support, information, and services to recruit and Marine family members and troops over the course of the life-cycle of your recruit or Marine's career in the Corps. Career stages include from the time your future Marine is a poolee, through boot camp, the school of infantry and military occupational schooling, permanent duty stations, deployments, and after the Corps. Our handbook is an excellent reference tool for you.
I just received your literature from our son's recruiter. I was feeling lost. The first page in your booklet let me know that I'm not alone. I feel so much better about all this. I just want to say thanks for helping people like me get on board.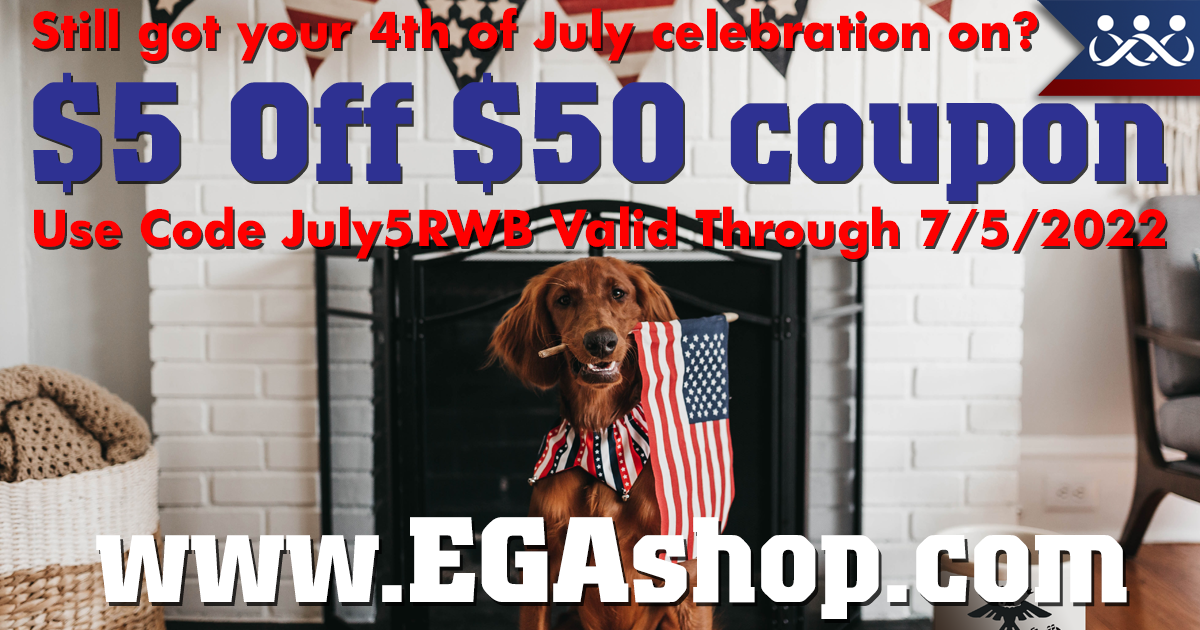 $5 off $50 Coupon!
Still got your July 4th Celebration on? So do we with coupon savings! Use coupon code July5RWB for $5 off your order of $50 on July 5, 2022.