Fallen Marine's Bronze Star Upgraded to Silver Star
Learn how Marine Staff Sergeant Nicholas Sprovtsoff's Bronze Star was upgraded to the Silver Star.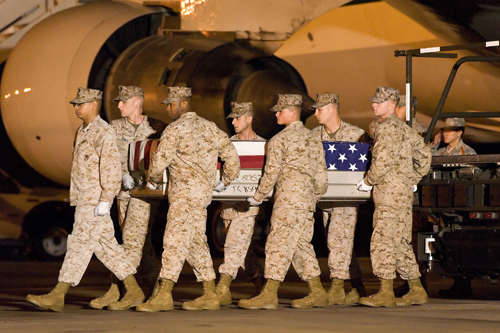 Posted on 4/29/2022
In a rare move in modern military conflicts, in 2016 the Army upgraded one of two Bronze Star with "V" medals earned by Marine Staff Sergeant Nicholas Sprovtsoff, who was killed during an IED blast in 2011. Sprovtsoff's widow, Tasha, received the award on his behalf, during a private ceremony on April 29, 2016, at the US Air Force Academy in Colorado Springs.
The Army initially recommended the Silver Star be awarded to Sprovtsoff following a 48- hour firefight in the summer of 2007. According to his citation, Sprovtsoff "with complete disregard for his own safety and in spite of wounds sustained in combat, effectively orchestrated his unit's defense...His unwavering courage, selfless service, and situational awareness under fire were decisive in his unit's defeat of the enemy ambush." However, despite the Army's recommendation, Sprovtsoff was erroneously awarded a Bronze Star with "V", according to a spokesman for the Army's awards and decorations branch.
In 2009, Sprovtsoff made a lateral move into the Explosive Ordnance Disposal (EOD) field. In September of 2011, Sprovtsoff earned his second Bronze Star with "V" in Afghanistan for leading Marines "through a region filled with IEDs following multi-directional fire from an enemy ambush", according to his citation. Approximately one week later, a week later, Sprovtsoff was injured while trying to remove an IED in Afghanistan's Helmand province. As other Marines tended to his injuries, a second IED detonated, killing Sprovtsoff.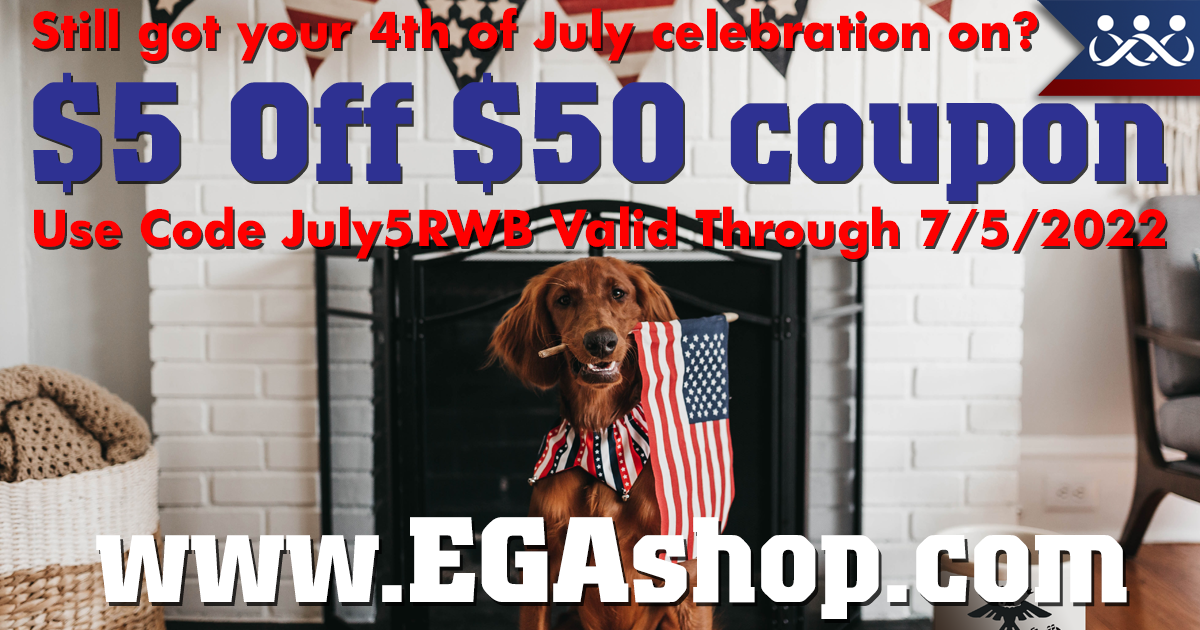 $5 off $50 Coupon!
Still got your July 4th Celebration on? So do we with coupon savings! Use coupon code July5RWB for $5 off your order of $50 on July 5, 2022.