2018: 100 Years of Women in the Marine Corps
March is Womens History Month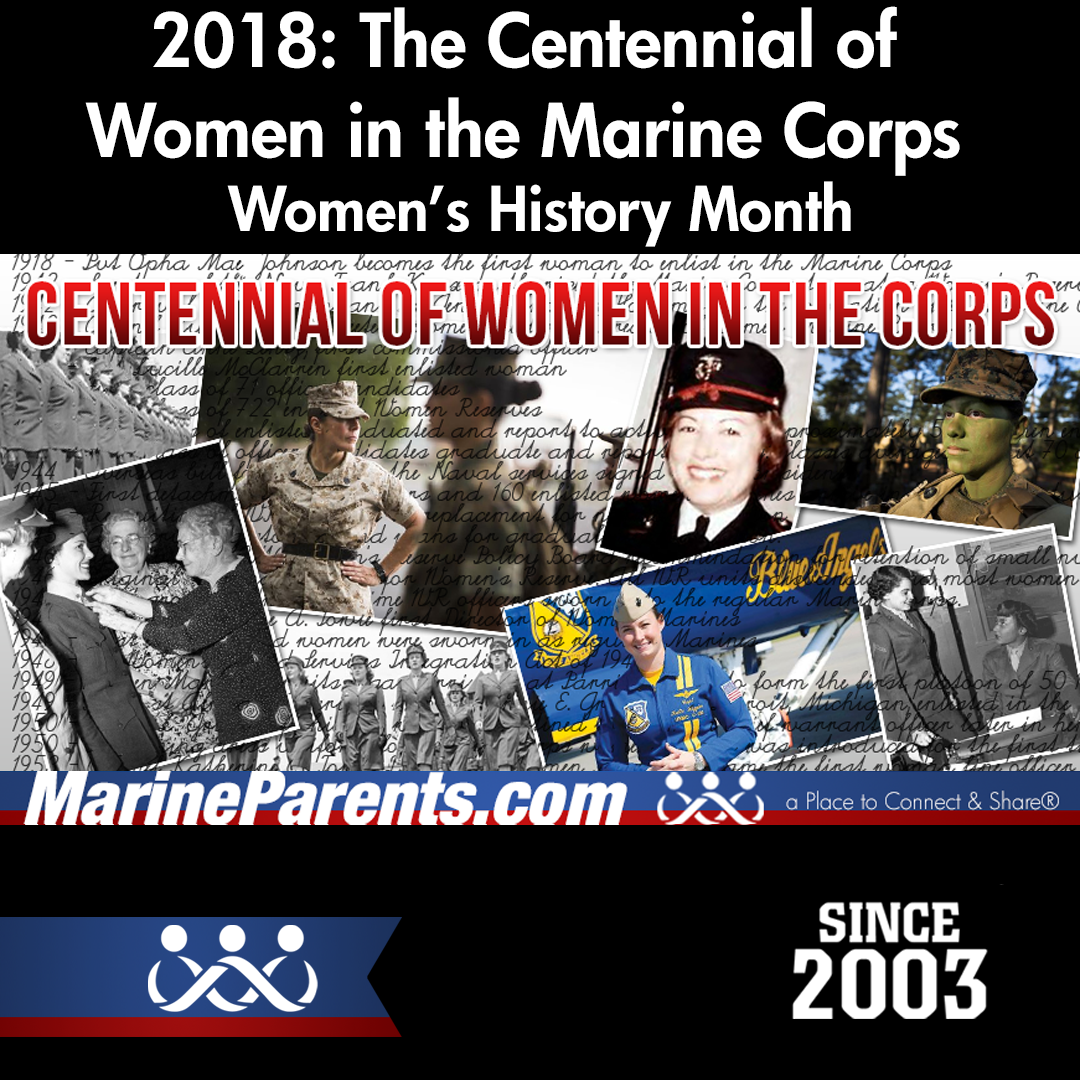 Posted on 3/9/2000
The year 2018 marked the centennial of women in the Corps. Let's celebrate the fewer and the prouder! The history of women in the Marine Corps is full of broken barriers and major accomplishments. There are undoubtedly many more accomplishments to come as the female Marines of today will continue to build upon the foundation and legacy of Marines that came before them.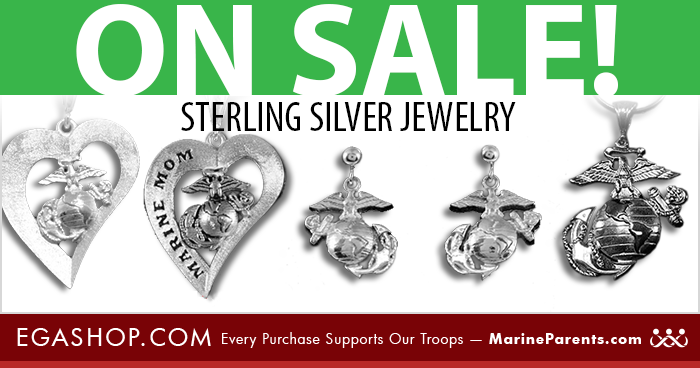 Marine Corps Sterline Silver Jewelry on Sale!
This is your change to get a MoM you know a gift that she'll love! On sale for a limited time. Shop early for the best selection.