MPTA Helps Marine Father, Heath, Attend Graduation
Thank you Marine Parents Travel Assistance!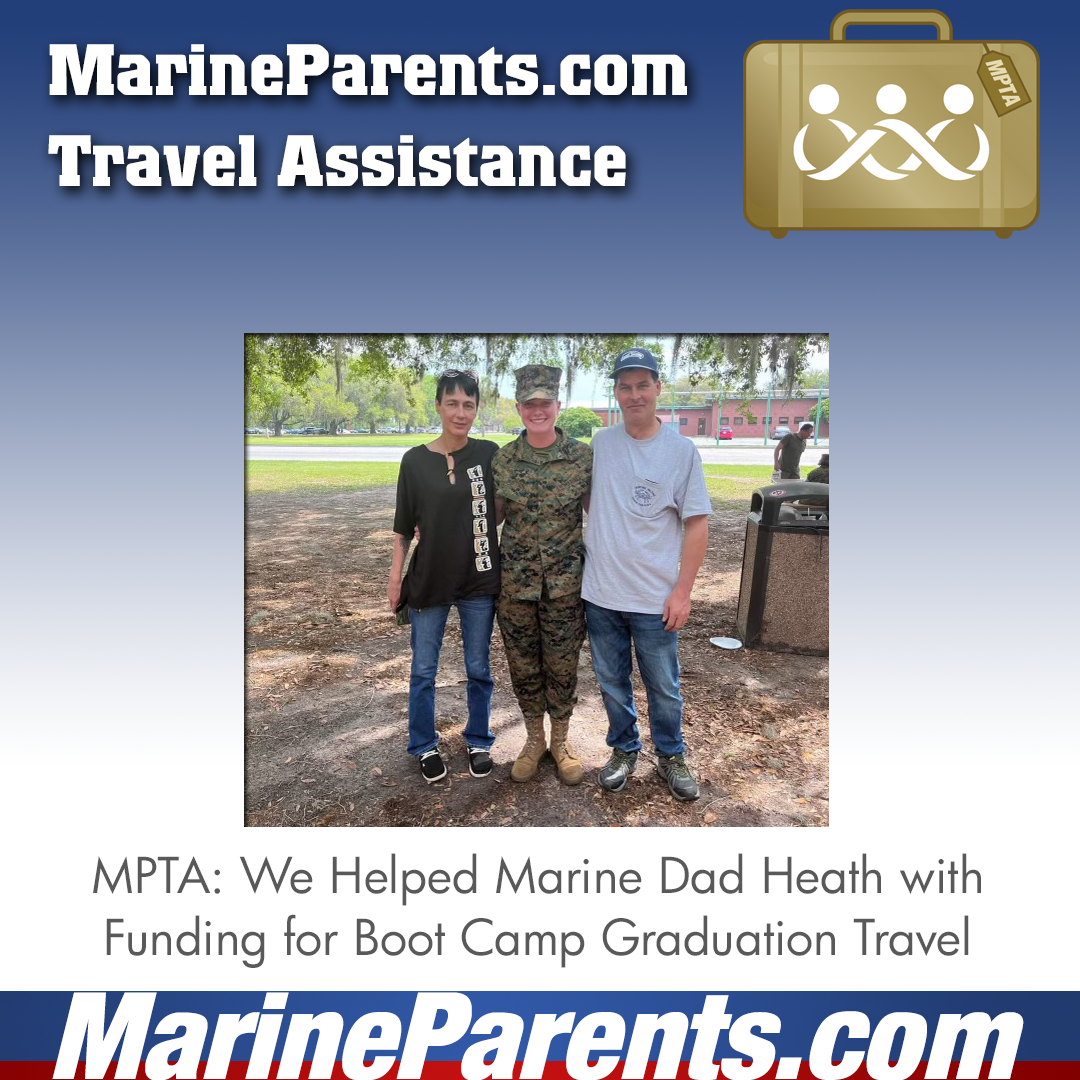 Posted on 4/14/2022
On Friday, April 8, 2022, Marine Parents Travel Assistance sent Heath, Father of a recruit, to Parris Island for the recruit's graduation from Lima Company to become a Marine.
We are so very grateful for MarineParents. You made it possible for us to travel to our daughter's graduation. May God Bless you and your assistance program.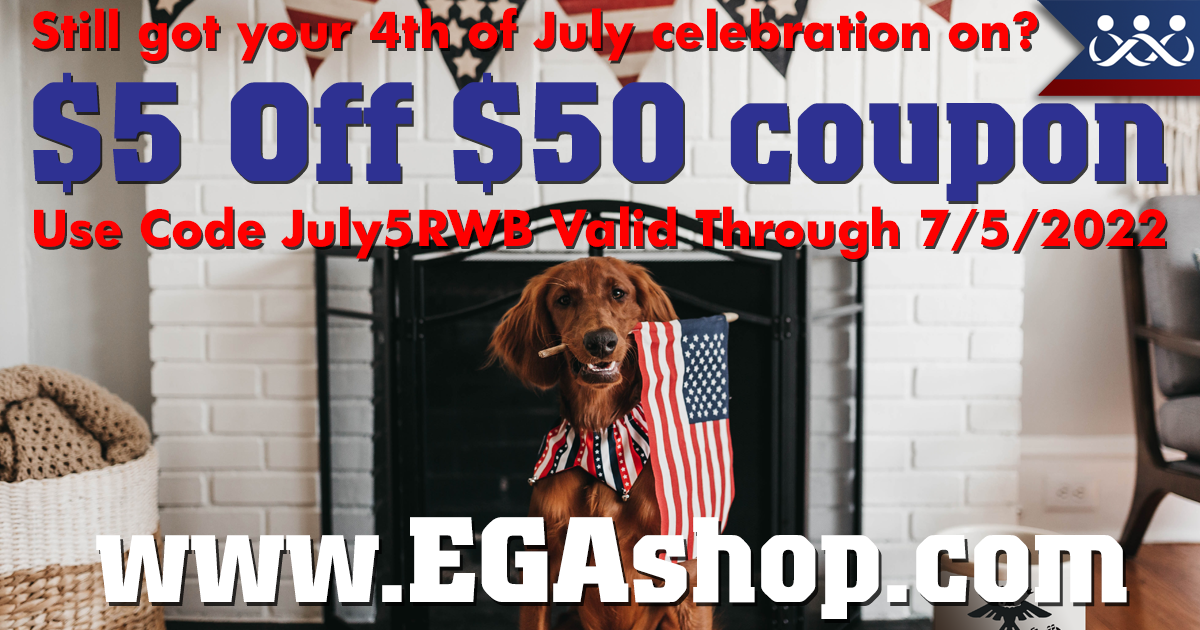 $5 off $50 Coupon!
Still got your July 4th Celebration on? So do we with coupon savings! Use coupon code July5RWB for $5 off your order of $50 on July 5, 2022.