Meet Volunteer Julio Massad, a Marine Dad
Working with Marine Dads and Families of Officers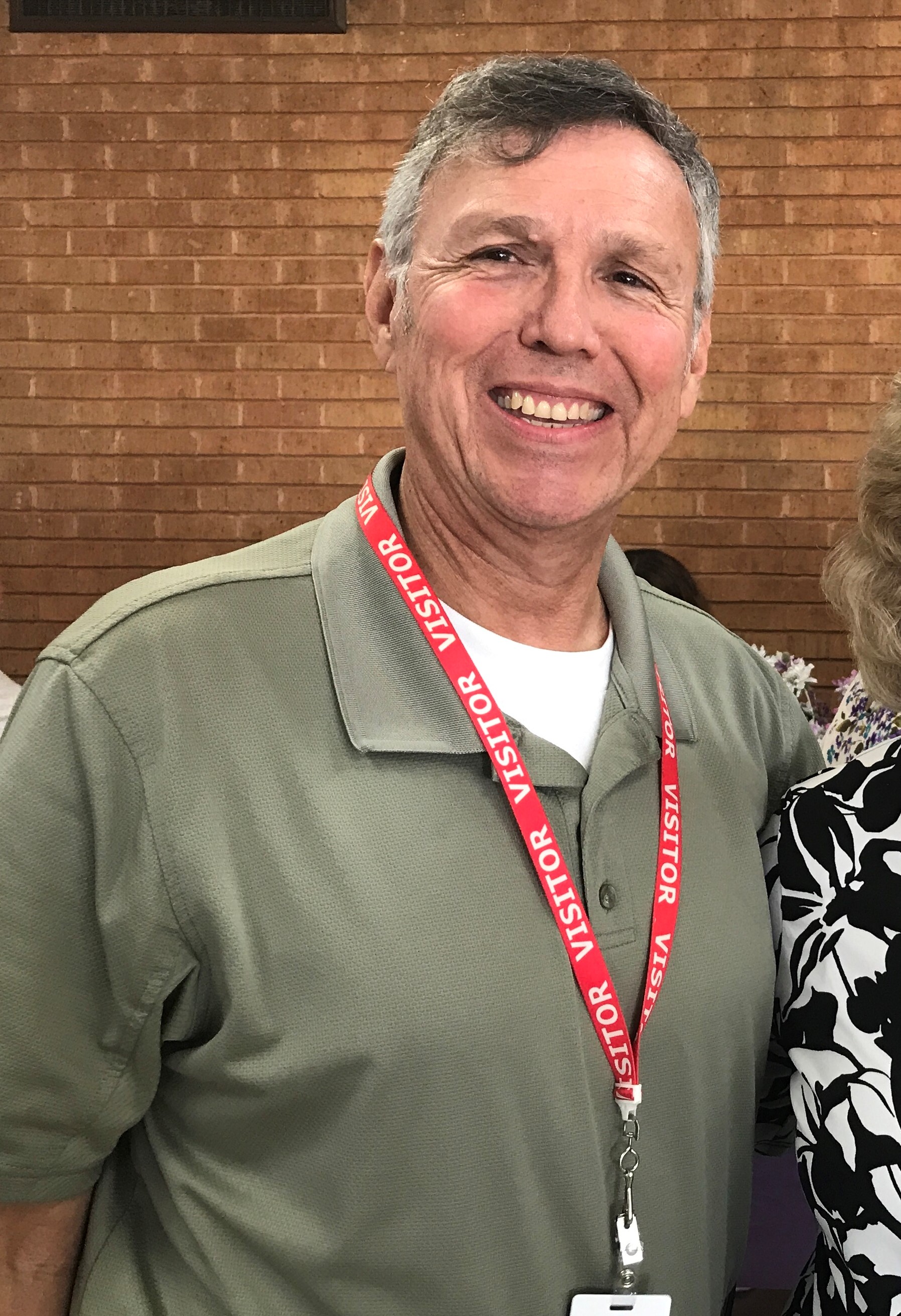 Posted on 3/21/2022
Julio has been a volunteer with Marine Parents since December 2019. Currently he is the Group Leader for our Dads group and Assistant Group Leader for OCS/TBS. In February, Julio volunteered 31 hours. Our volunteers work around the United States in a variety of capacities. Please give a shout-out of thanks to one of our Official Marine Parents Facebook Group volunteers!
I'm energized by coming alongside and encouraging Marine parents, especially those who are new to this wild, crazy ride.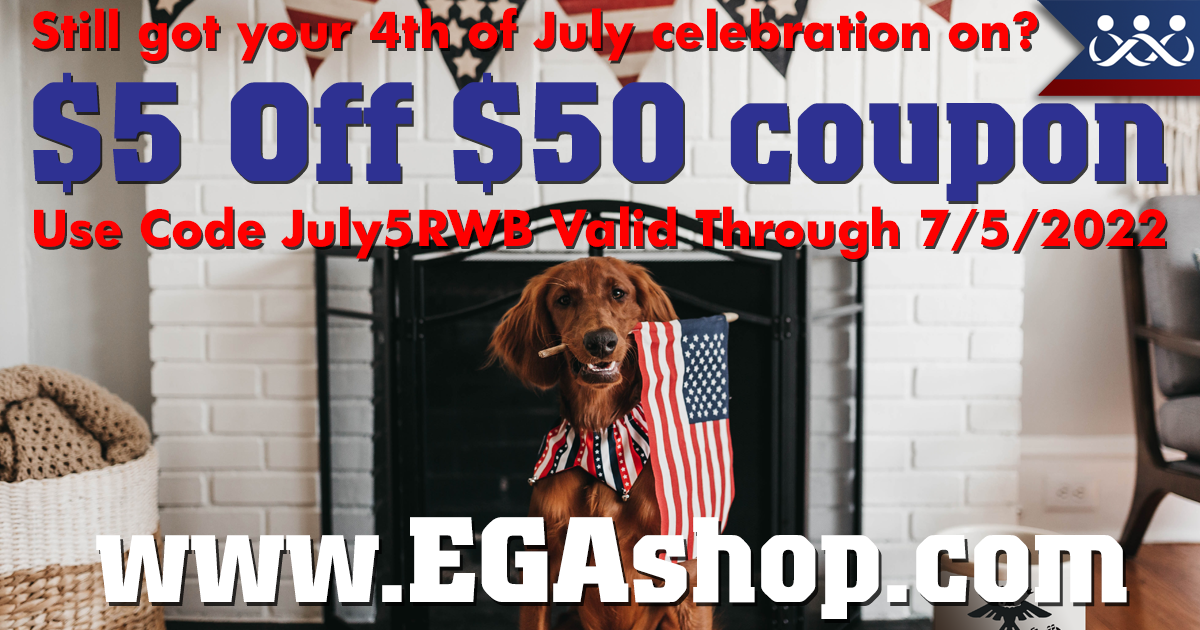 $5 off $50 Coupon!
Still got your July 4th Celebration on? So do we with coupon savings! Use coupon code July5RWB for $5 off your order of $50 on July 5, 2022.